i want to get the pacesetter header for my eco. i was told not to buy the steal one cause all of the paint falls off. no does this really matter performance wise. i mean is it ok to get the steal one and not the ceramic one

the paint on them is just to protect it from rusting before you put it on your car. the paint will actually burn off, as its just cheap flat black (not high temp) paint. this will lead to rusting, and eventually holes. the ceramic however is coated inside and out with the high temp ceramic coating, which will not burn off, and will last much much longer.
edit:
perfomance wise, no, they are the same header. just one you will eventually have to replace if you have your car long enough
Edited 1 time(s). Last edited Tuesday, October 10, 2006 3:05 PM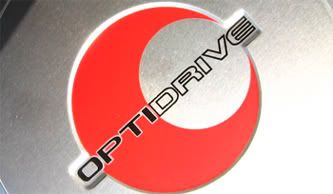 JBO Stickers! Get yours today!