Soo spun a bearing, and just need to take a break from modding for a while. Lots of stuff sold but heres an updated list, and adding more here and there..Also if your looking for a stock part from an 02 lss or a stock ld9 part lemme know I may have it
1. HO cams, 2.3 exhaust tower,35mm HO lifters, bored 2.4 intake tower, new ps hex to mod intake cam.Eveything needed to drop them in an ld9- $300
2. Bare 96-99 head, semi ported/valve job,I started opening up the intake ports more, good project head to finish- $110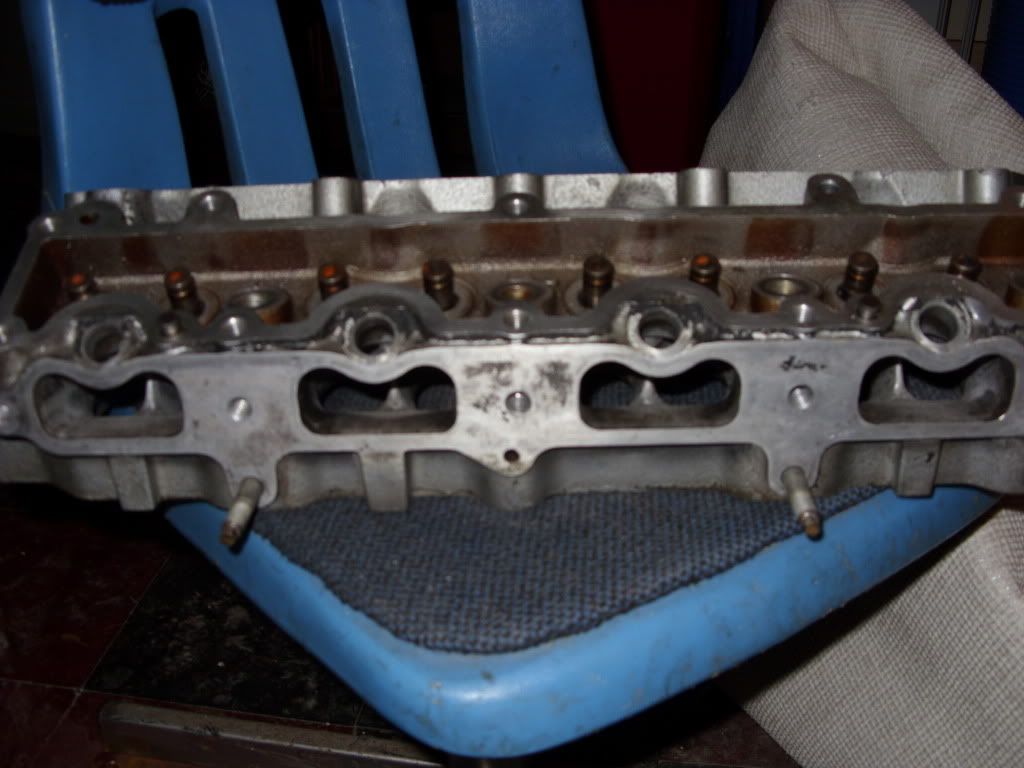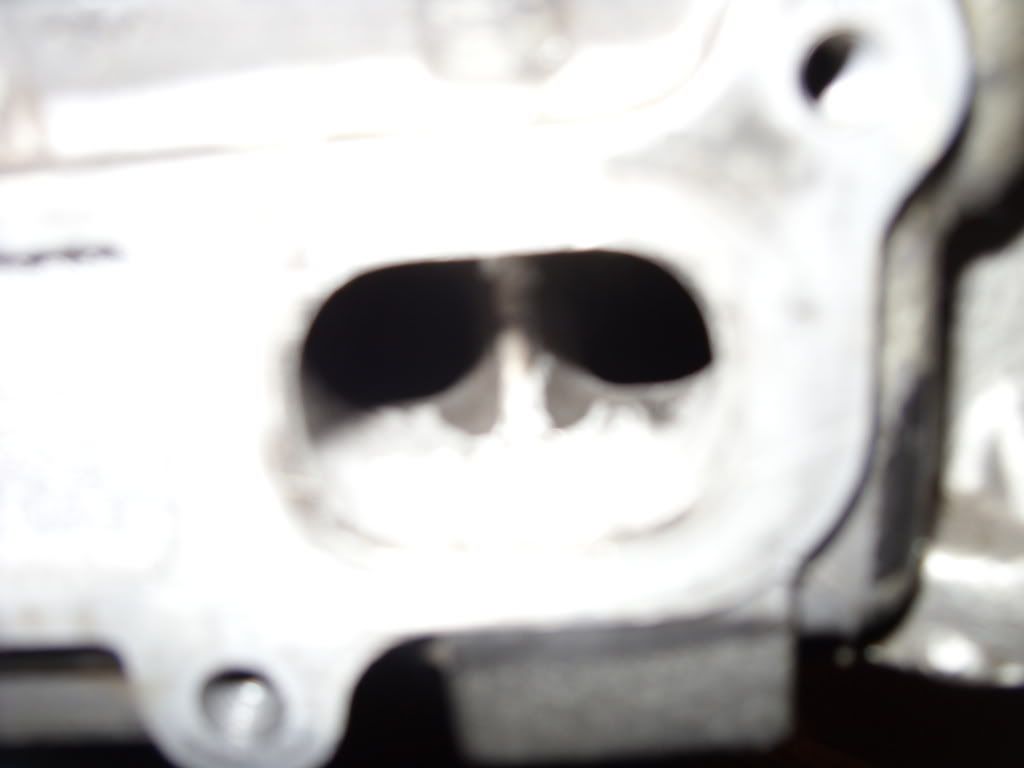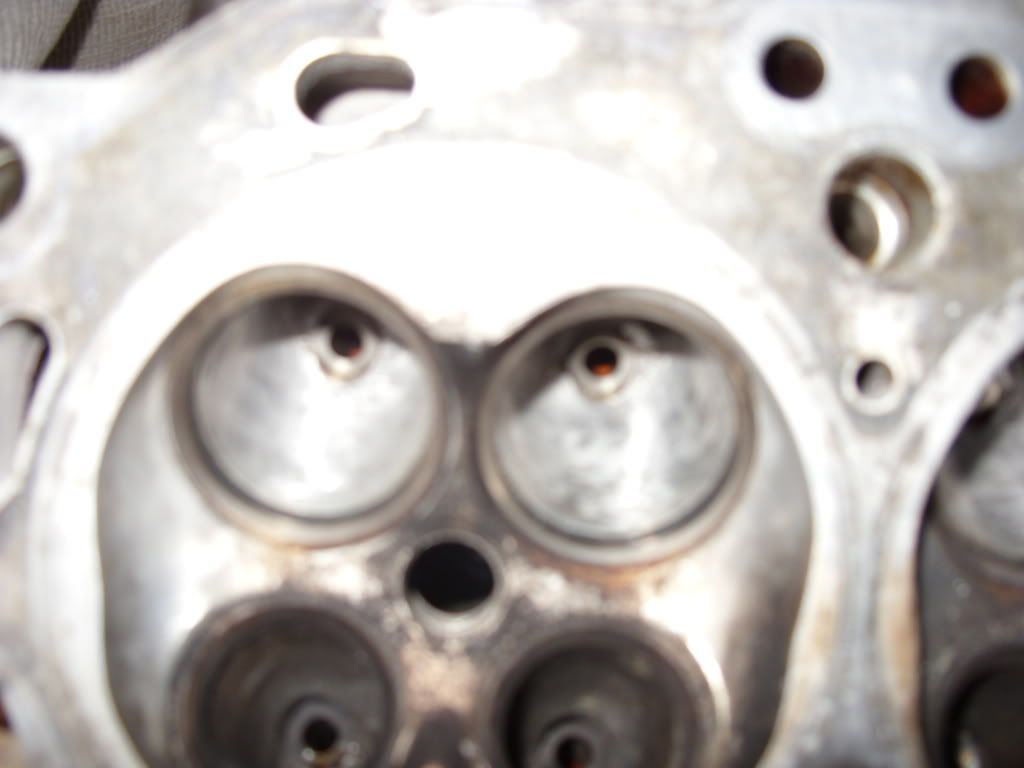 3. Aluminum oil catch can. large breather on top, lots of baffles, and 8an fittings- $50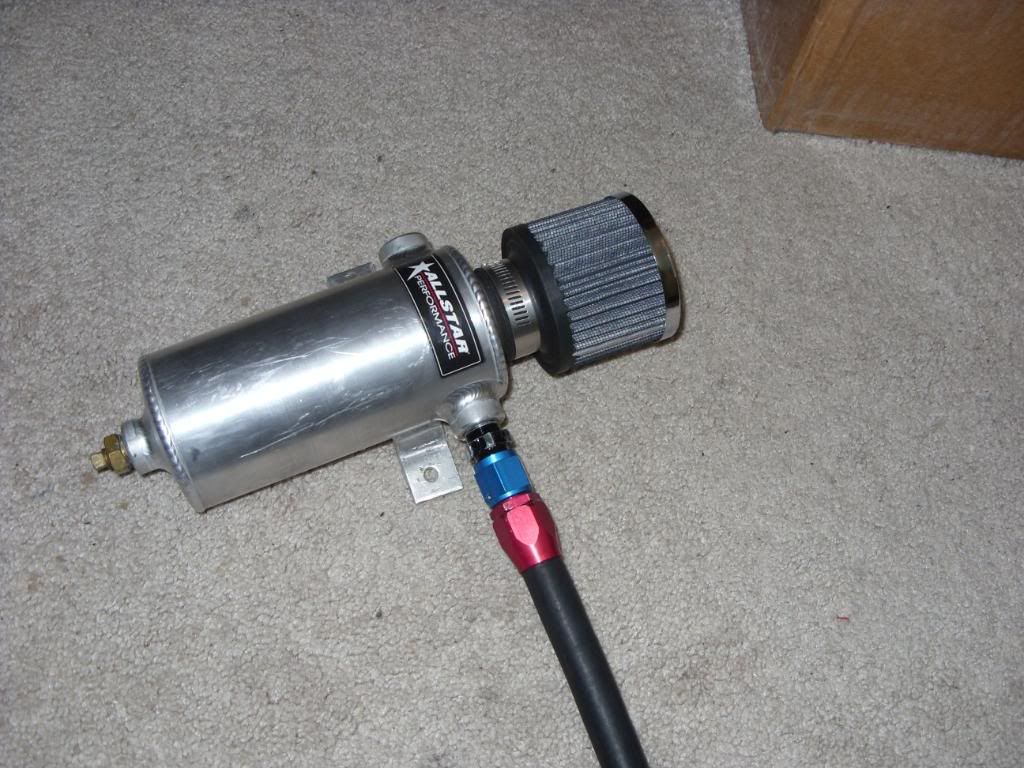 4. TTR ld9 upper motor mount, less than 1k miles on it, red bushing and a custom gunmetal powdercoat they did for me- $85
5. New aluminum ld9 intake mani flange- $50
6. ld9 timing housing, painted black and pcv nipple was pulled out and tapped for 8an fittings. Includes straight 8an fitting and 90 degree 8an fitting for a hose end- $45
7. High Output idi cover, painted gunmetal no coils
8. New 30" glasspack 3" diameter- $20
9. Devilsown alchohol injection kit, 250psi pump, a few nozzles/check valve, includes tapped jbody washer fluid resivour-$210 shipped
10. New OBX ld9 tb spacer
11. MD-ld9 oversized crank pulley, barely used- $90
12. Pacesetter ld9 header, flange cutoff and vband welded on,custom 2.5 dp with 12" dynomax bullet muffler with vband on end, and extra bung for wb. I have a short pipe with vband and 3bolt flange that connects the dp to stock catback if you didnt wana mod your exhaust- $150
13. 2200 coils/icm with msd wires, have spare 2.4 icm's if needed- $40
14. Almost new 2k+ ld9 starter, not even a few hundred miles- $60
15. 3" Megan carbon fiber TI muffler- $40
16. Brand new walbro fuel pump, modified for the extra pickup with a tiny brake bleeder fitting..was kinda just a project that I didnt feel comfortable with as the fitting didnt tap in very well..use it as a test dummy or something, even has install kit lol- $15 shipped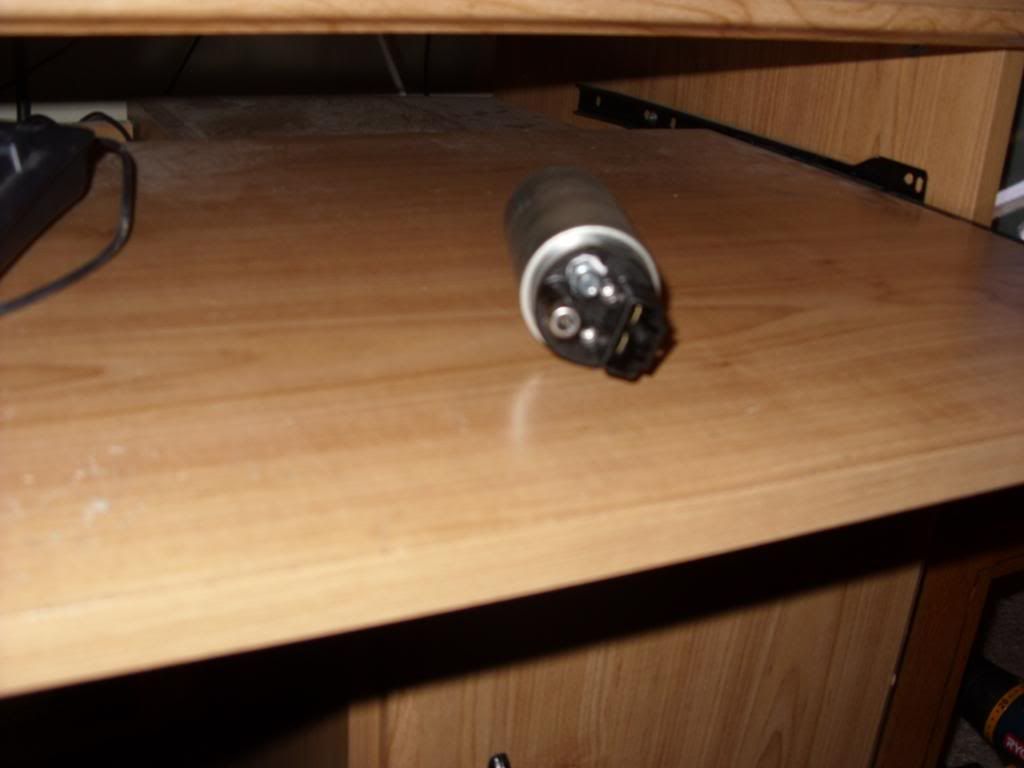 17. Ld9 fuel rail, with fp gauge tapped in- $25
28. Ford greentop 42lb injectors- $100
19. 2 bar map sensor from ld9 gmsc kit, plug and play- $80
20. 01 auto HPT tuned pcm- modified version of the sc flash with slight ve tuning, inj constant for 440's, trans settings modified, speed limiter removed, etc- $70
Ill do the pcm, inj and map for $240. Perfect for a moderate boost setup on a 2k+ ld9!
21. 03 lss spoiler, black with brake light- $20
All I can think of right now, Ill get more pics tomorow and prolly be adding more. All prices are obo, pm with any questions or anything.