Does anyone plan to go to the Mecum Auto Auction this month in St. Charles, IL? Ive never been and thought it maybe cool to check out.
http://www.mecum.com/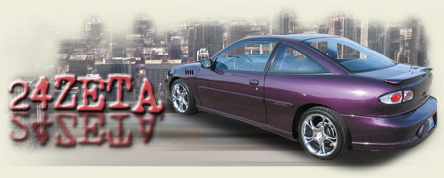 "Remember do what you like because you have to drive it."--Me
Yeah, Should be a good time. Hey hows the cavy doing?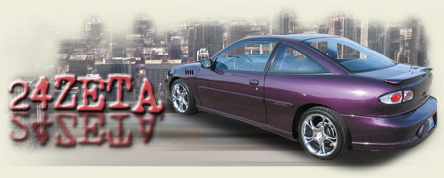 "Remember do what you like because you have to drive it."--Me