2.2l Ecotec roughly 50,000 miles
pacesetter header
Paint gun is a 3M Airspray with a 1.8 fluid tip
trunk lid tan in color good shape
make me an offer
what type of header is it? the ceramic coated or painted?
No idea what its worth make me an offer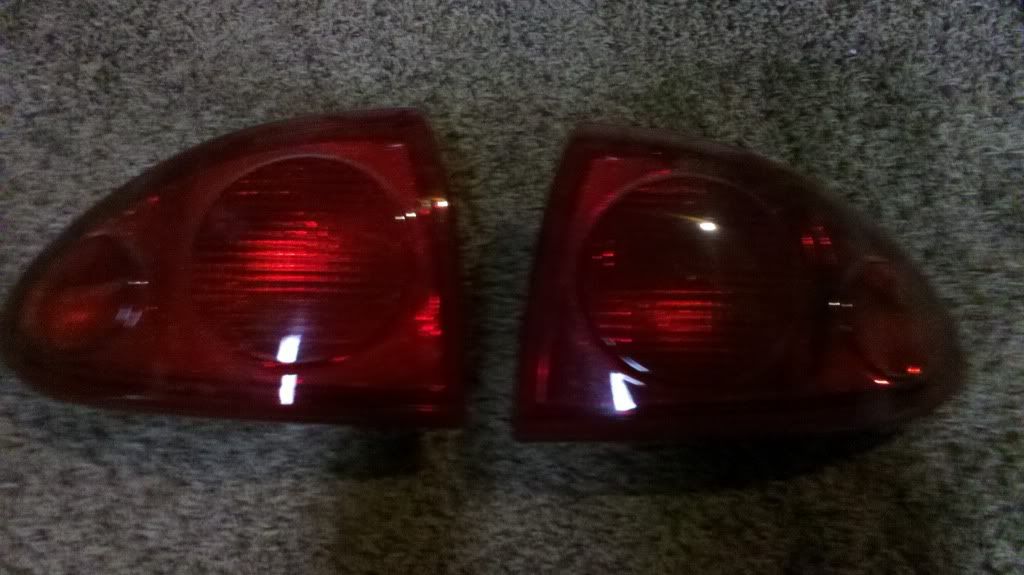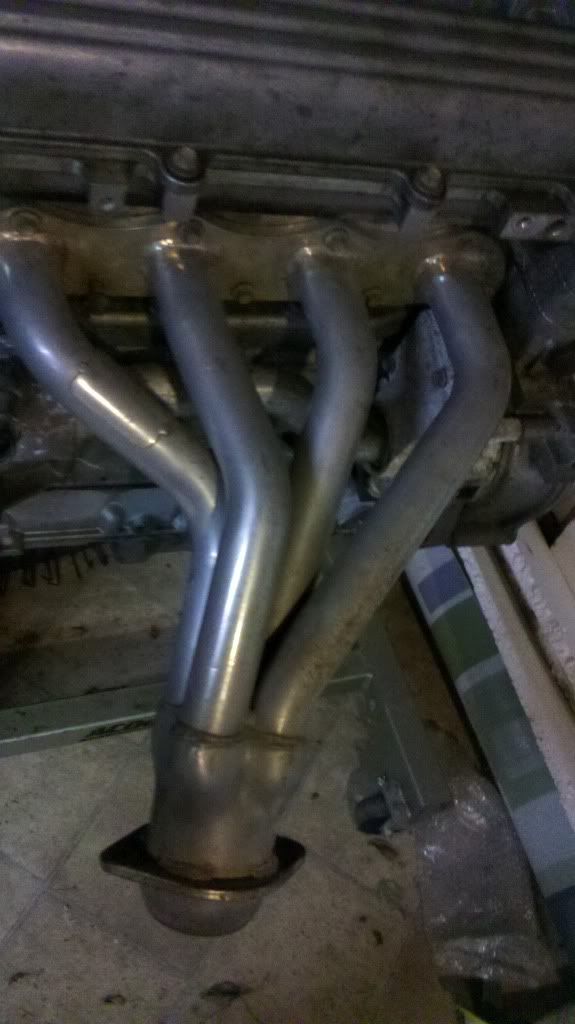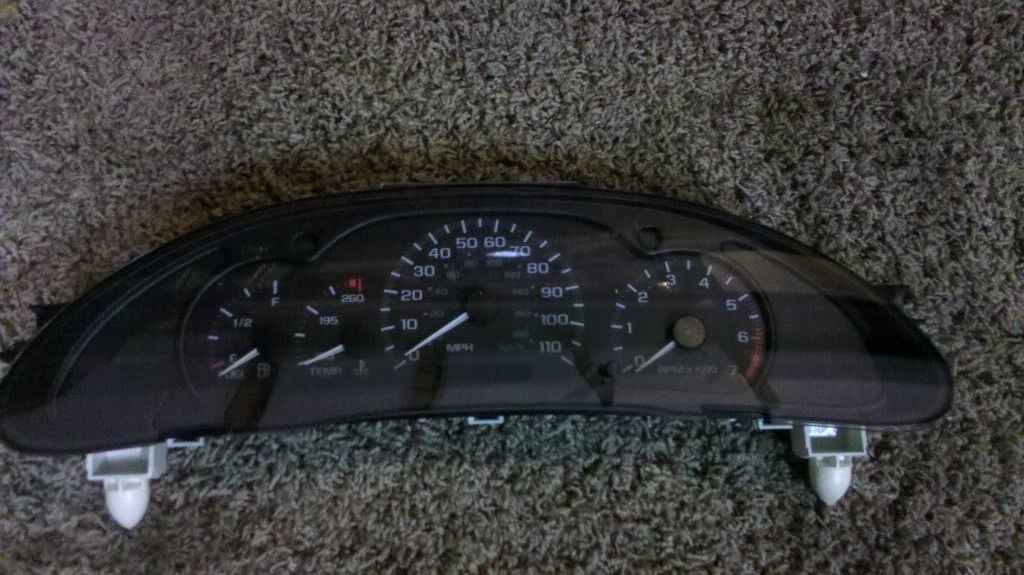 2 all black racing seats. Pick up only will drive for the right price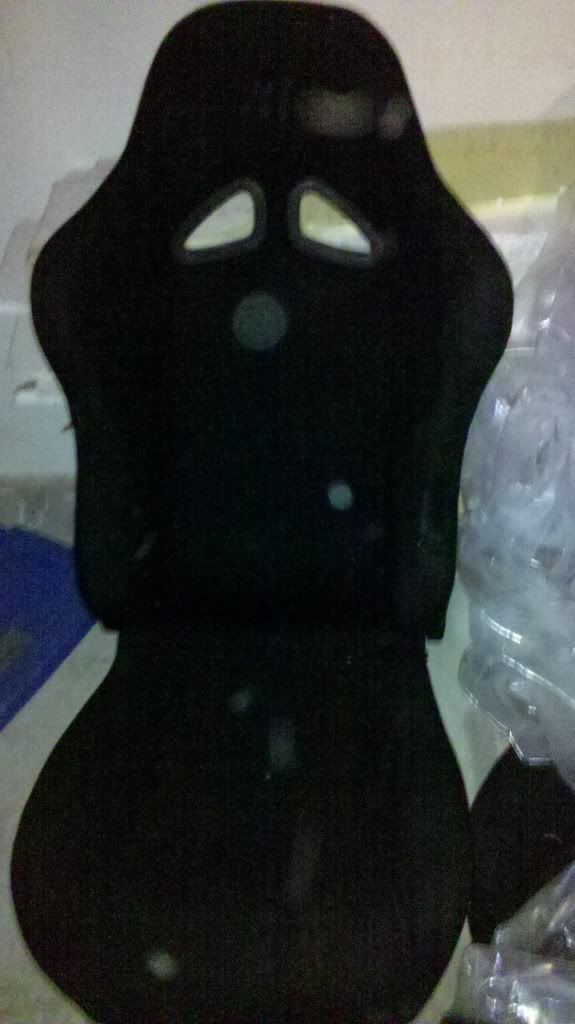 Sorry for the bad pics. Everything pictured is for sale
Anyone interested
Are the seats matching? Do you know how much they weigh? Will they bolt into a Cavalier, or need modification?

Seats are matching, they are not a direct bolt in, custom brackets or adapter plates will need to be made. There are several write ups on here. Very easy to do. As far as weight I'm not sure exaclty but they arnt heavy at all
does the motor run??? and if so i sent you a PM
RIP JESSE GERARD.....7.11.87/1.25.08(sunfireboi)
You have received a forum warning:
Warning: Don't ever wish harm On an Ohio state player you Douche canoe...
Expires: Sunday, October 10, 2010 6:47 AM PT
Condition and brand of the seats? What are you asking?
On the other hand....you have other fingers.

In my family we teach that boys have a God-stick and girls have a Shame Cave. -John Stewart
Like new never installed they are apc. Im not sure what they go for how's 350
meh... I will see how my cash flow is and how bad I want them. I have a couple seat options floating around right now, but depends on how quickly I sell these STi seats.
On the other hand....you have other fingers.

In my family we teach that boys have a God-stick and girls have a Shame Cave. -John Stewart