I've got a 120 gig under a yr old with 4 controllers,
a controller charger,
blue tooth dvd remote,
Cod4,
Cod MW2,
007 Quantum of Solace,
Brutal Legend,
Blitz 2 the league,
Rock band- drums, mic, guitar all work,
GT5 prologue,
N4S pro-street,
Battle field bad company 1.
If you were to buy it all ...USED at game-stop you would spend $670 before taxes. I'm looking for $600 O.B.O.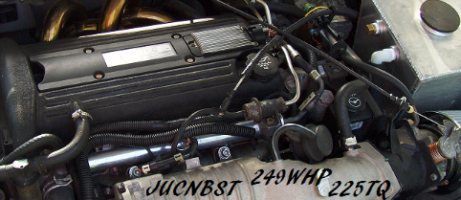 hmmm all i need for my ps3 is a new lazer