This is a FREE 2.4L short block engine from a 1996 Cavalier/Sunfire. This motor ran when I pulled it to replace the transmission, but it has sat for the last 5 years and is need of a rebuild/rehone and rings.. It will come with the motor mounts and timing chain cover as seen in the pics. This would be a great start to a built motor.
Im moving and I do not want to take this with me to the new house. my loss is your gain. I can help with the delivery if needed, I have a truck and an engine hoist.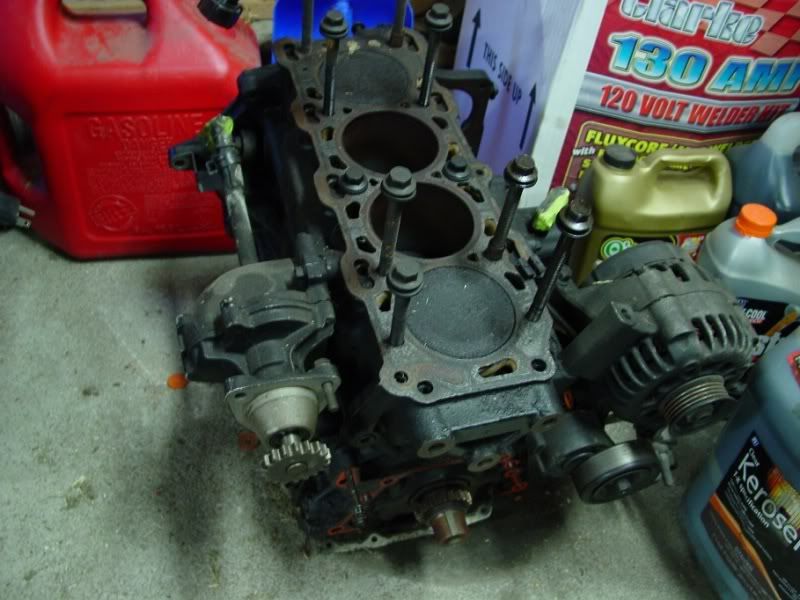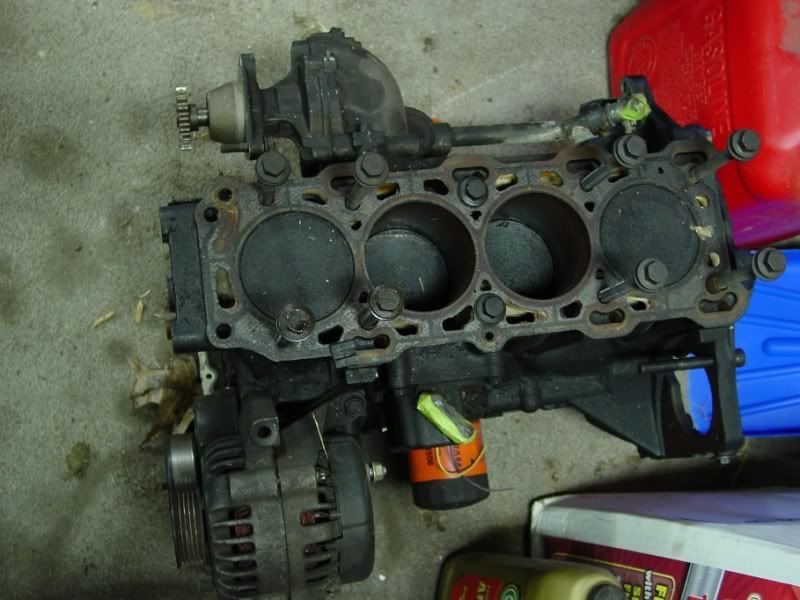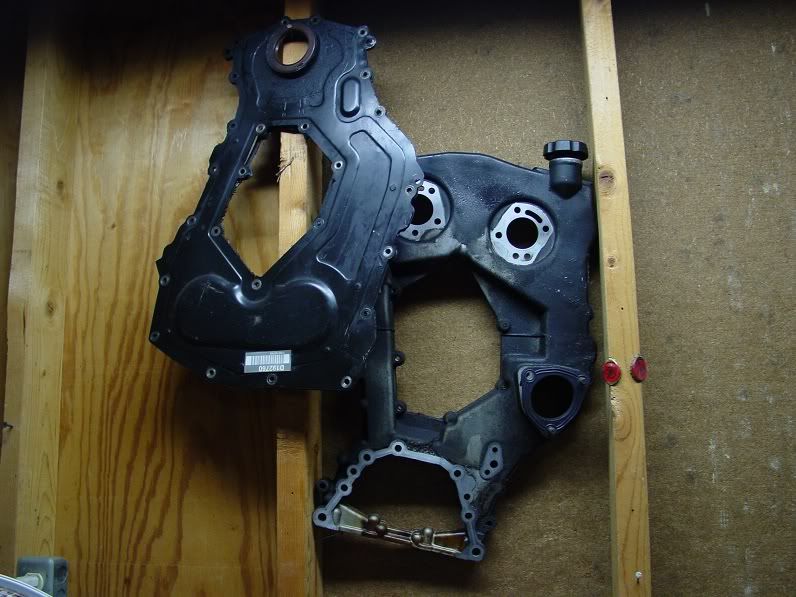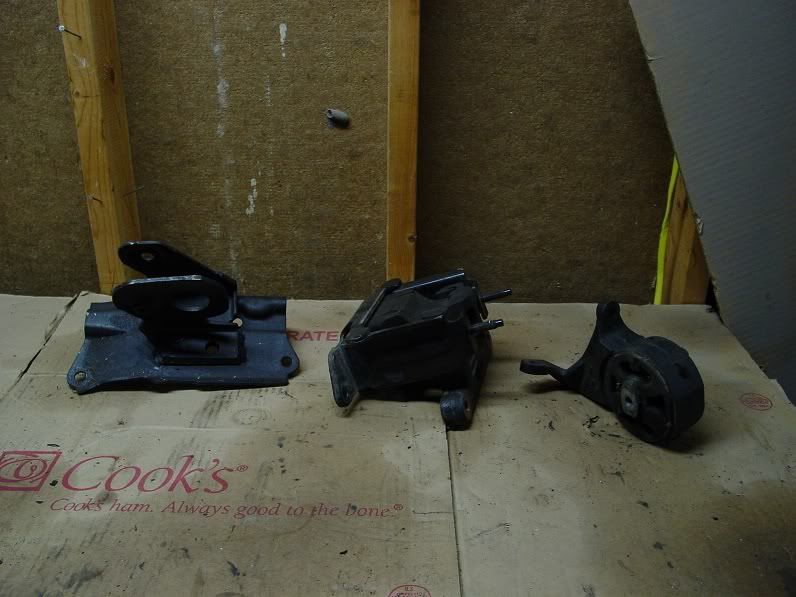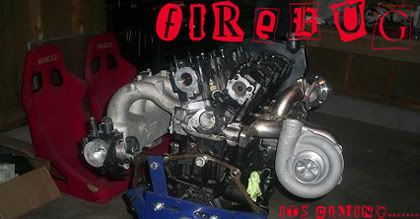 View my MySpace
oh and please email me at fire_bug_24@hotmail.com Im never on here anymore.
Thanks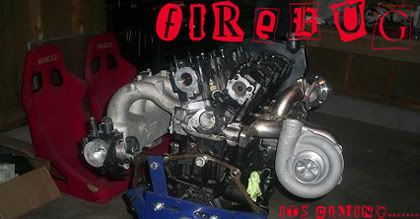 View my MySpace
do u still have the motor?