Well I'm selling my stock gmpp supercharger stuff since I've been tuned by Cavattack2200 for almost a full year now. I figure someone might be interested in getting their kit up and going. The injectors have roughly 60-65k on them as I purchased the kit used and put just under 10k on the car before I got bigger injectors and a tune. I WILL NOT part this out, and if it doesn't sell I will be posting it up on ebay in a month or so. Throttle body not included.
$500 shipped
GM m62-L61 tb adaptor,
GM reflashes ecu for eco,
GM supercharger kit injectors and harness,
03-04 Cobra Heat exchanger with welded tabs to fit in stock j body bumper holes.
Edited 1 time(s). Last edited Wednesday, February 09, 2011 8:45 AM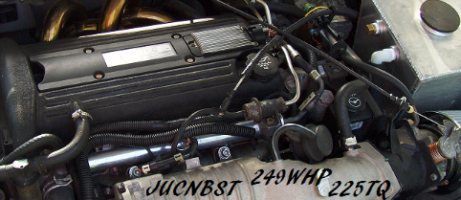 Forgot to mention the reflash is for a 5 speed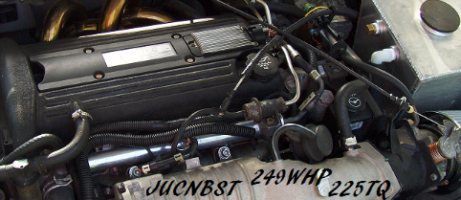 Computer and Injectors are sold.....
Cobra H/E and cobalt ss filler T for H/E system-$100+ shipping firm
TB adaptor-$100+ shipping firm.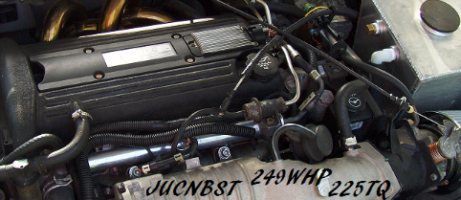 Tb spacer -sold
Cobalt ss Res T -Sold
Innovate LC1 from my old thread-Sold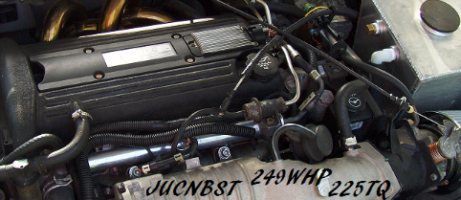 Only the Cobra h/e REMAINS.....