Or just some one that doesnt know these cars do not have v6's in them. All I know is this thing is lit up like a Christmas tree. I would love to see pics of it!! LOL
Clicky
Idk but 4500 is asking alot. Lol
Probably a hack v6 swap..
Oh yeah,

@Z24 fenders
Edited 1 time(s). Last edited Tuesday, March 15, 2011 9:12 PM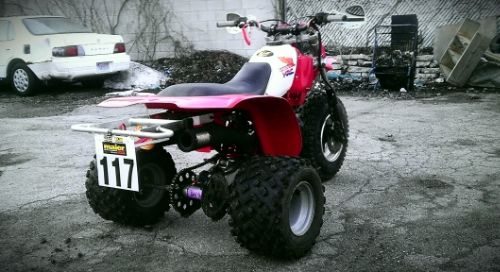 Heh, wilmington is about 20 miles south of my hometown...
Quality establishment... lol.
Buildin' n' Boostin for 08' - Alex Richards
bahahaha yeah this thing would probably drive me nurs at night. all those damn LED's, did he make a tuner car or a mock police car with all those damn lights. I mean ok 1 underbody kit and some on the interior, but come on with as many as he says he has that thing could probably light up the damn night.