got a few things i need to sell..
03-05 lss rear new condition and fresh paint w/brackets and everything 225 obo
00-02 rear lip great condition most of the clips 125obo
95 2.3 idi and cover 35obo
2.3 intake manifold 75obo
im sure ill be posting up more if anyone needs stock stuff i have a couple garages full of stuff lmk.

http://i15.photobucket.com/albums/a381/maxxracer23/ModdinArtSignature.gif[/IMG]
Interested in LSS rear with brackets. What color is it?

ls rear lip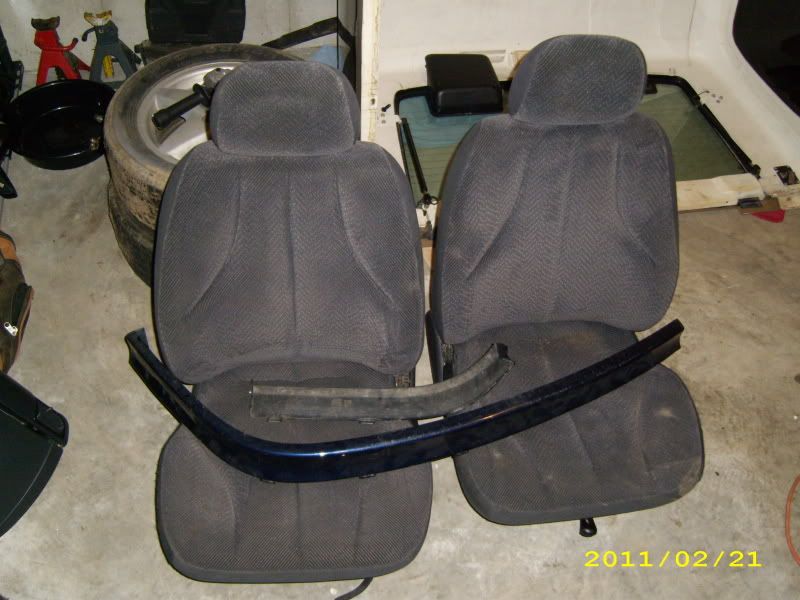 the mani and the idi cover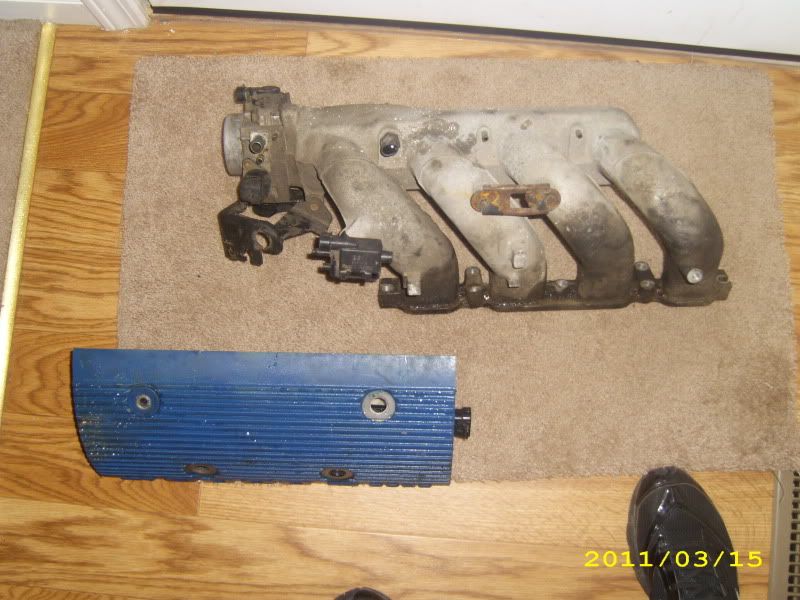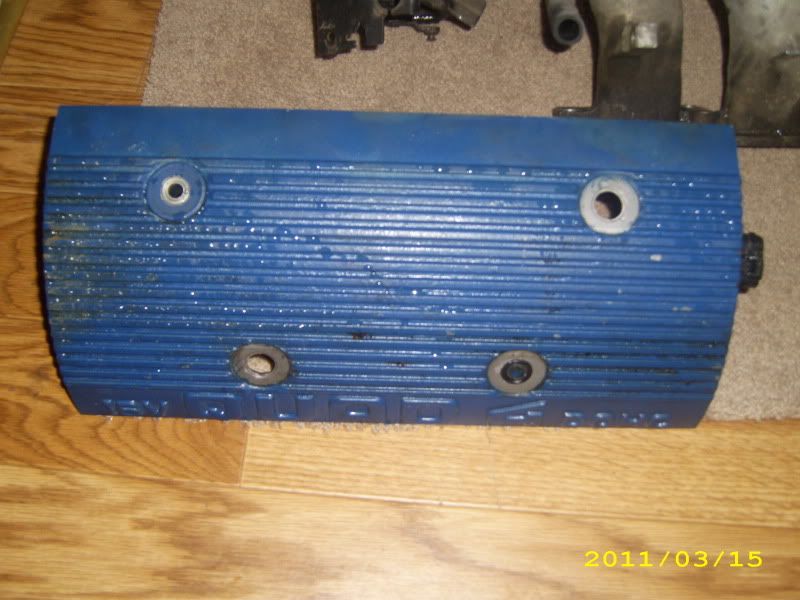 prices are very negotiable need this stuff gone

http://i15.photobucket.com/albums/a381/maxxracer23/ModdinArtSignature.gif[/IMG]
I want the rear. But ur to far