So I believe my poor Cav has seen it's last winter with me. I figure I ought to part her out at this point.
All of it is running, and running well, but I have a rust issue that has caused a steering problem. So off it goes to heaven.
Anyway, it is a 1994 Cavalier Z24 with a 3.1 liter V6 engine and a 5 speed manual transmission.
Color: Purple
Sunroof
Fiberglass Z24 stock hood in good condition
160 Amp High output Alternator
Engine has been rebuilt at 120k miles, has about 80k on it now, but runs great.
5 speed manual transmission
Rear spoiler
all plastic/ABS side body panels are in good condition.
Seats are in good condition
Has Eibach Pro Kit springs
all lights work and are not cracked.
Power windows and door locks all work.
Has both mirrors.
Z24 suspension.
I have Snow and Ice tires on the stock rims
I Also have Good Year Eagle tires on a Set of American Racing 15" rims that are available too. (I have not used the Goodyear eagles in 3 years so I don't know if they are still good.)
If your looking for a parts car for a project, this could be the one you want.
If you are interested in anything else let me know.
Give me an offer on a part, if your local we can do a pick up, or you pay shipping.
I would like to have someone take the whole car off my hands, looking for $1500 O.B.O. for the car, and I can drive it to your location (if local) but at this point I would not trust anyone else to drive it. Because of that I am suggesting it is a Parts car.
I will put up some pictures next week, just realized I don't have any online.
Please P.M. me here or reply in the thread.
AR rims: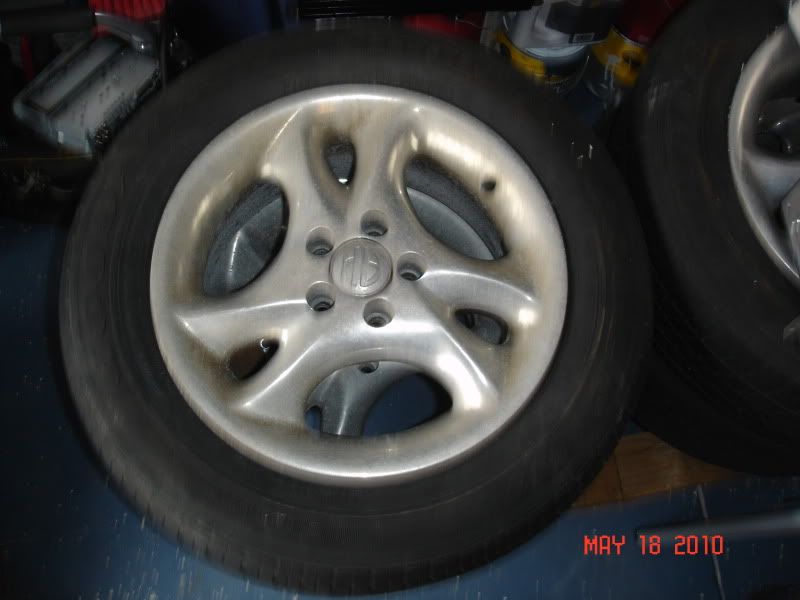 Everything Louder than Everything else
$50 shipped? (to a continental US location) or $30 plus shipping.
Although the steering wheel will be one of the last things I can sell as I need to move it around still.

Everything Louder than Everything else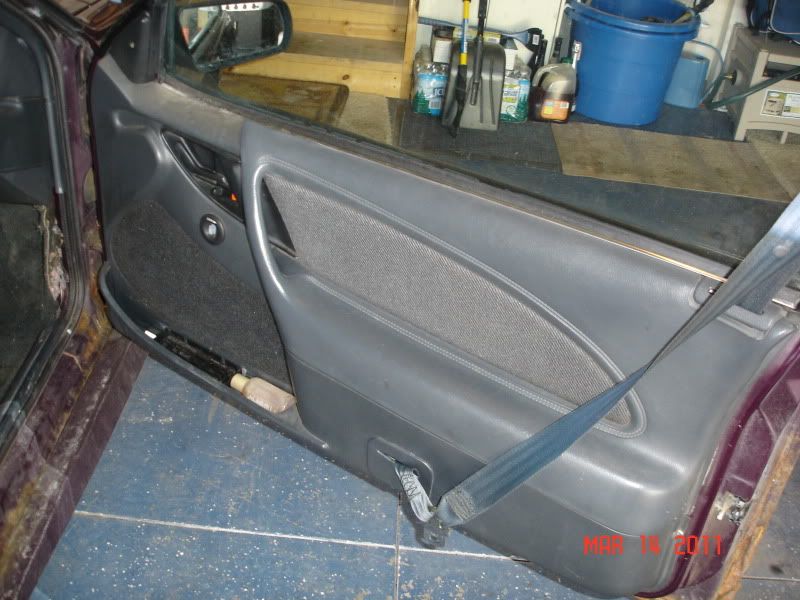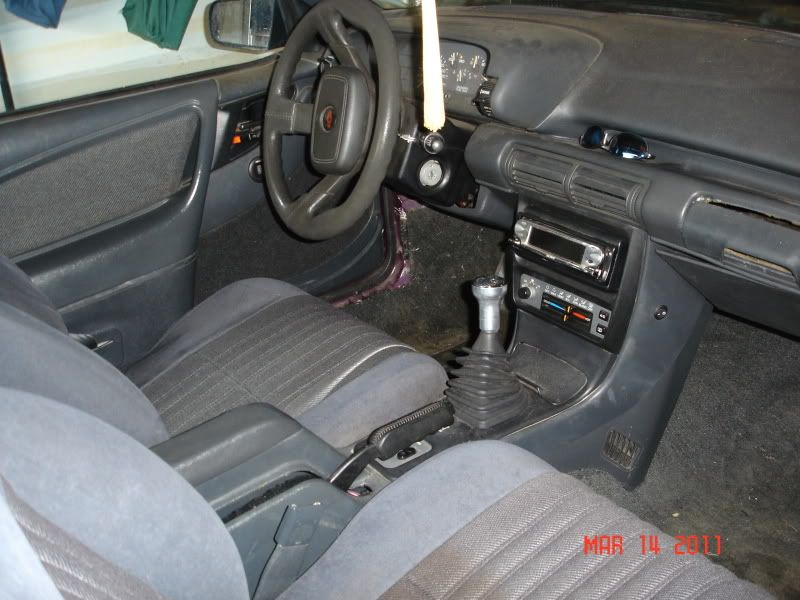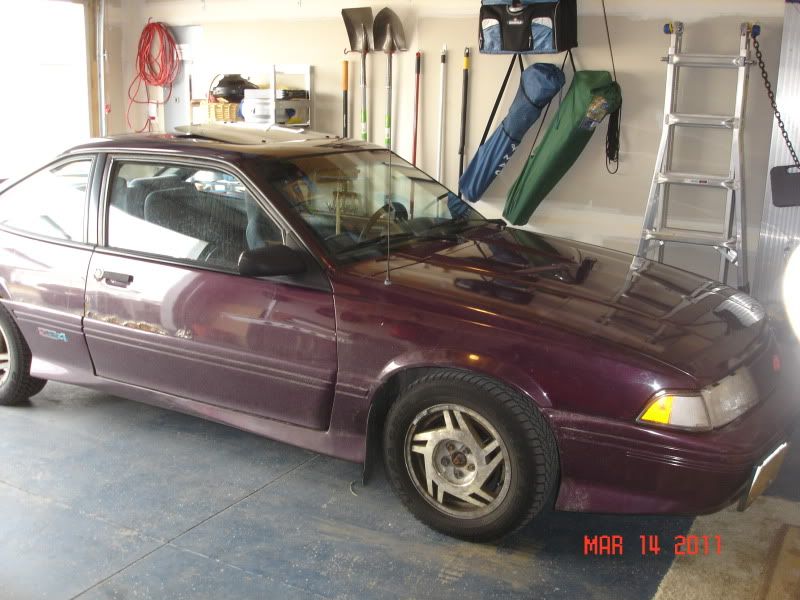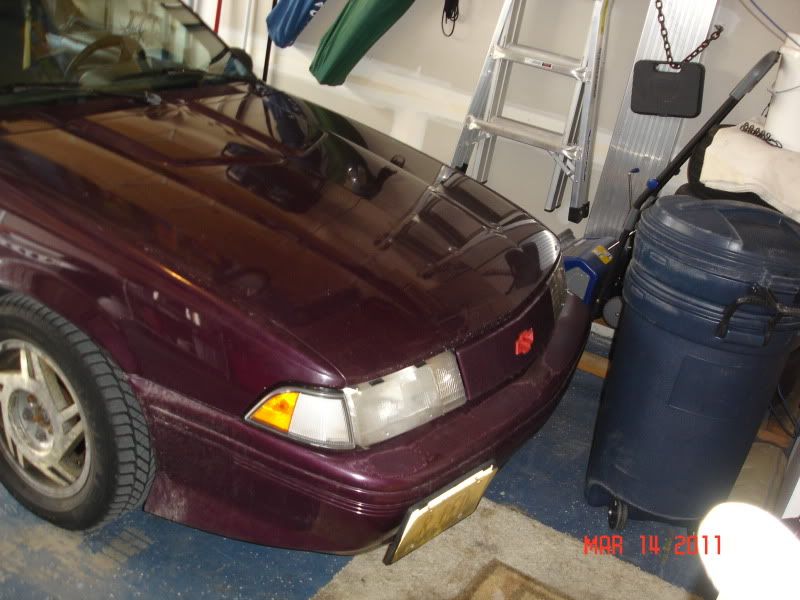 if you want specific items pictured, let me know.

Everything Louder than Everything else