i know i seen it somewhere on here and now i cannot find it.. cruise control relocate tot he wiper cowl

http://i15.photobucket.com/albums/a381/maxxracer23/ModdinArtSignature.gif[/IMG]
whats to see? you mount it and run the wiring through the wiper motor wiring grommet. done!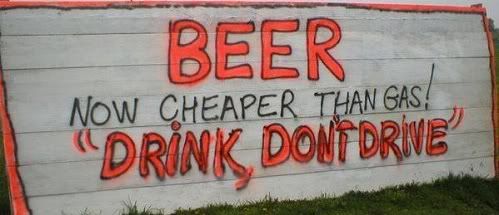 wouldnt CC be harder cause of the throttle cable?
DOPER.
ah yes... drill hole in firewall... it probably wont be long enough so you'll need one off a car with a longer cable. i tried the GMPP m45 kit's one for the n-body.. it would work but it was a bit long for my liking.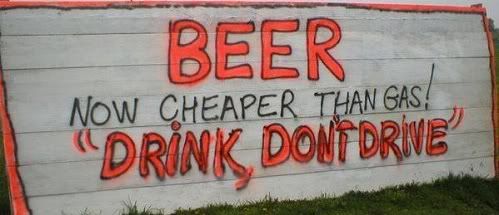 i did it

ill have to try to find the thread
http://www.j-body.org/forums/read.php?f=46&i=393474&t=393474#393474
Edited 1 time(s). Last edited Tuesday, April 19, 2011 7:20 PM

thanx stephen appreciated
and brad i was just curious as what others did.. thats it..

http://i15.photobucket.com/albums/a381/maxxracer23/ModdinArtSignature.gif[/IMG]