Hey everybody, im in need of some suggestions i have an 04 ls sport and i want to smoke out the tails. So i was wonder what i should use. Should i use the nightshade or just a tint wrap. or just buy a whole tail light combo.
Im trying to have it like this :
,
Thanks. i appreciate it.
2 YEARS RUNNIN
The Cav Kid - 630 JBO
Yeah nightshade when done right, looks great. Also i see ur from chicago, so sweet another j around here. Keep a eye on the meet thread on this page as we have been getting more meets together.
definitely night shades. make sure you spray clear over top of it though... specifically an actual automotive grade clear if you can.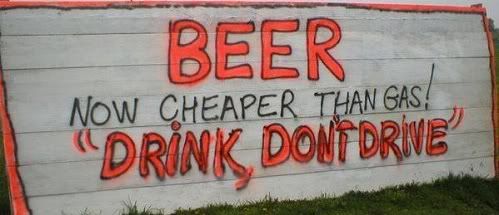 !iCaViE-FeXi! wrote:

Ok nightshades it is. and yea i saw that there was a meet just a few days ago its a shame i live right by busse woods
its all good, post in the meet thread and subscribe to it this way you get notifications of when our next one is. We seem to be getting the interest to keep them going, maybe even doing a once a month thing.