Lol at the dodge viper alarm
the 86 z24 seems to be in good shape.
I laughed out loud literally on that one!
On the other hand....you have other fingers.

In my family we teach that boys have a God-stick and girls have a Shame Cave. -John Stewart
oh my dear god... a bomex with gmx sides? an 03-05 bomex at that... jesus why are some kits allowed to be made?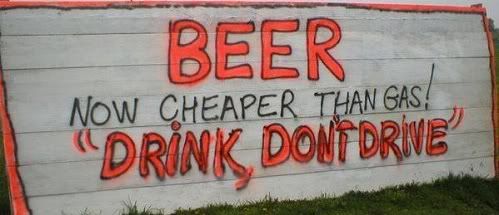 yeah he literally just bought it from a dealer from here in clinton and now he's wantin to sell it for this crazy price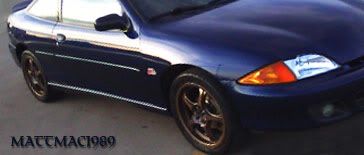 http://www.cardomain.com/ride/3877823
i do recall seeing just recently the blue two tone one with shaved handles that looked real clean, i met him a few times, and it looked good. but it was going for a little more than it was worth on either CL or ebay... cant remember.

hmm never saw that one round here lol