For a 04 cab I know this sounds dumb but u can't beat the original ones. Price to be 20$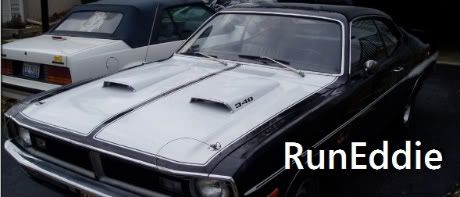 look on ebay... also, junk yards should have them.
when i bought mine brand new a few years ago i think i paid like $47 for em...

Yeah im going 2 our local pick and pull tomorrow see what I can get.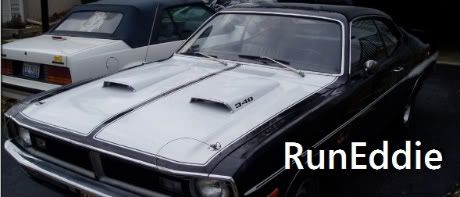 should be your best bet, honestly.
try to find a car with all the windows in-tact, never know what kind of water has entered a vehicle and sat for how long etc with busted windows...