Hood
Trunk with spoiler
Headlights

Offers or trades welcome
Pm for pics

none of that stuff is ls sport related. your'e a @!#$ idiot that needs to pay darkstars.
Those parts are all found on every 03-05....where are the skirts, front and rear bumpers?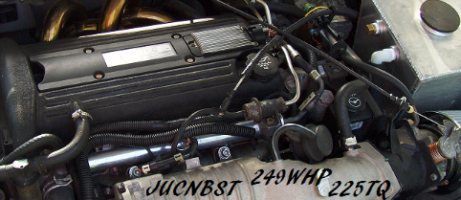 I'll accept any and all cash payments for the stuff he's selling.
the wing i got is from ls sport .

hood 50$
trunk 20$
wing for trade (prolly got someone already tho)

Where are you? I am in KC and could use the hood.


Scott 2001 Cavalier (4dr) 99 WS6 Trans Am (broke)