i spotted 3 at the local yard today. at least one had the two firewall mounting points.
are there 3 people that would be interested? price would be about 25+ shipping?
im in for two firewall mounting points only if shipping is not crazy high.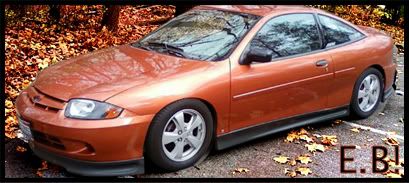 Sig thanks to bxmobkrazey on gmscf.com
Shipping shouldn't b any more than 15 bucks
alright im down shoot me a full price im in 44070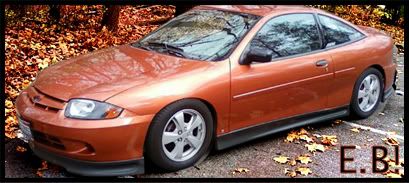 Sig thanks to bxmobkrazey on gmscf.com
i'd really like to be able to get at least one more person commited before i go pay for and pull them. if i have to hold on to a 3rd for a little while i'm fine with that.
just consider price to be 40 bucks even. that's shipped to your door.
I would like a two firewall mounted one.
if even doesn't get it.
k, i'll try and get back there in the next couple days, i shouldv'e paid closer attention to them but i was so pissed that there was nothing there i wanted but some leather headrests! lol
look for an update in a few days guys. hopefully there will be 2 with the 2 mounting points.
k i have two bars with the single firewall mount.
didn't find one of the two firewall mount design.
i'll be stopping by another yard here in a day or two, but otherwise if anyone wants a single firewall mount vert strut bar there's 2 sitting here waiting. 40 bucks shipped to your door. in the lower 48. no canadia shipping. sorry boys.
Edited 1 time(s). Last edited Wednesday, June 29, 2011 2:32 PM
3 single firewall mount design convertible strut bars waiting here to get on peoples' js.

adding a driver side 03-05 headlight to the list.
15 bucks plus 10 for shipping in the lower 48
3 vert strut bars
40 bucks a piece shipped to your door.
Price reduction vert strut bars 30 bucks shipped to you door