Waterloo, Cedar Rappids, Iowa City, Dubuque, Quad Cities, . . . we need to get a meet going,so like all 5 people from this area can get together lol
im from dyersville . . . just west of Dubuque
post your locations so we can find a central meeting spot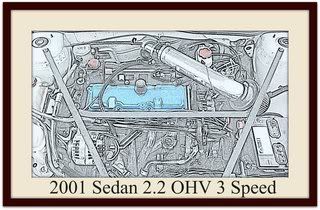 moline il, so 2 minutes away from davenport iowa

blucavvy wrote:

moline il, so 2 minutes away from davenport iowa

I said IOWA, so sorry . . .
anyways maybe this will need to be a 2 man meet lol if we get more people from the area im thinking davenport or Iowa City/Cedar Rappids is a good center point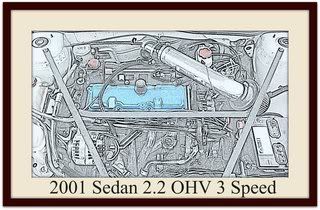 im just over on the WEST side. lol too many j's on east side. has been that way for a decade.

we all need to meet somewhere in the middle sometime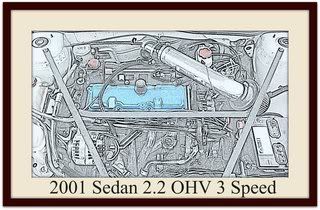 i'd be happy to drive to cedar rapids
Muscatine Iowa here. Up for a meet fo sure. Quad cities is half hour drive at most for me (Atleast, the iowa side. Heheheheh)