98 z24 160,000
new trans completely rebuilt a couple years ago
only issue is the car started to have white smoke come out of the exhaust so i parked it immediately. i dont have the time to fix it so its time to sell.
it will come with megan catback exhaust and rear window spoiler.
$1200
other parts i have that are also up for sale are:
18inch icw black with polished lips brand new tires $500 0b0
dc sport brand new never installed headers $220 obo
carbon fiber hood $200 obo
bc2 full body kit $400 obo
everything pick up only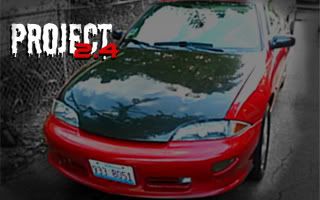 text only any time 1(708) 646 3587 im located right outside of chicago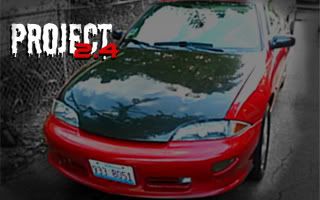 damn man, sorry to see your giving up on her. Hell, if I had the money I would grab it for a winter car. GLWS tho, sure someone will grab it.
Whats the body like on the car, and what color interior?

What condition is the hood in?
brand new... dc sports 2.4 header?

sorry guys i decided to keep the car. sorry for the Inconvenience.