This is funny, at work today I had a car with a pedobear sticker and child seat, the guy next to me goes "what's with the whack a mole sticker" lol
lmao wow. the news will cover anything to scare people.
its a damn sarcasm towards it, its not like people are actually wanting to advertise "hey, im gonna steal ur child!" if they are going to they will and youll never know.

Come join us over on the Olds Quad 4 and Twin Cam Facebook group!
This is why women belong in the kitchen....
honestly never know what it was lol. just seen it on cars and didnt think anything of it. now that i know im gunna be more cautious dont want to be stolen!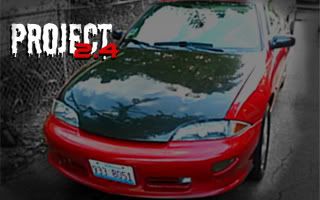 blackbirdracing wrote:

it was on the news it has to be real

I've had it in my sig for almost a year...
damnit thats how you got me in the car.....i saw the sig...LOL