Does anyone happen to live in or around sedalia missouri. i had a guy from there rip me off and trying to find more info out on him to press charges.
Buy my stuff!!! CLICK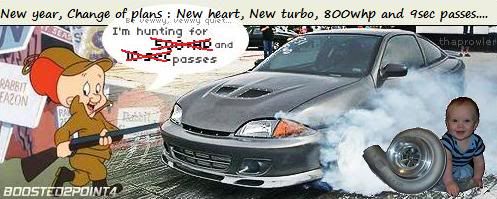 R.I.P. Brian Klocke, you will never be forgotten
I'm about 30-40 minutes from there. Been up and around there a lot lately.