i have for sale a running 3800v6 s/c engine out of my buddys wrecked 1999 grandprix gtp 130k. i was going to swap but decided to build my blasters engine instead. it runs great, hits boost fast and holds it. the car was pretty quick.
it has a set of thick flange tubular headers, thrasher intake, recent plugs/wires. over all good condition. no leaks, knocks, ticks.
good o2 sensors, comes with all accessories, ignition, engine harness and ecu.
asking 650 obo.
reply or pm me
ill post pics and videos of it running tomorrow

wanna part with the headers




JBO since July 30, 2001

possibly, i dont even know what brand they are. ill look tomorrow when im at the shop. and get good pics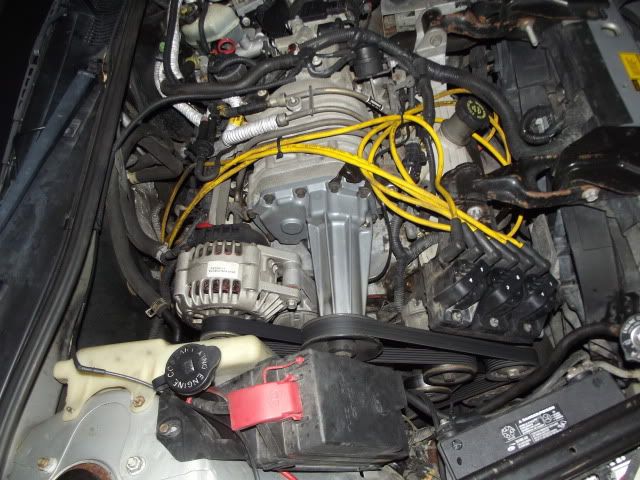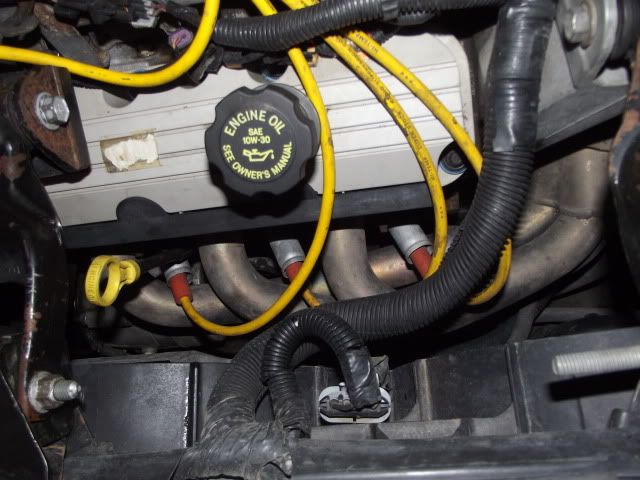 rims and tires also for sale. torque stars, tires have 85% tread left.
ill have the video up later