Hello everyone just baught a Pontiac Solstice GXP and my brother (Bronzecav) told me I need to join this site so here I am!



Cant wait to meet everyone
Ah your Kurts bro, tryout ecotecforum.com too. Welcome to the site. Did he end up selling his bronze car?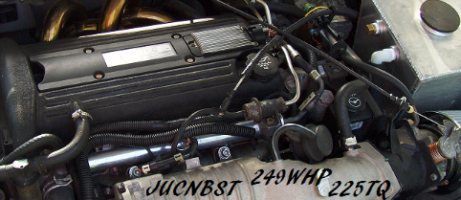 Thanks yes I am and Ill check it out! Idk what he's doing yet lol he saw I baught a GXP and I think hes looking at getting one now but no he never sold it

Hey Kyle! I can't believe you went from the LS to a Solstice GXP! Night and day difference. I'm sure Dave would approve of the Solstice

!
Tell Kurt I said hi. Has he even had anyone interested in buying the Cav at all?
IT'S BACK!!!
I just looked at your profile and saw the GXP is an auto! So, when can I come down and drive it

!?! I also saw you added me as a friend! I'm touched

! You and your brother and I need to get together again one of these days

!
IT'S BACK!!!
Yes biiiiiig change and whenever we all hangout again ill let you take it for a spin lol




Sweet!
I never got the chance to drive Dave's 'cause it was a stick

.
IT'S BACK!!!
Hey Kyle what's up welcome to the forums. Tell Kurt if he is interested in selling his car shoot me a text if he still has my number and I might know someone who is interested. And btw sweet ride lol. Much better than the LS. IMO of course.