wondering if anyone around lincoln nebraska can tune my 99z24 cavi when i get it all together? itll be supercharged and i know you can just reflash the ecu but idk if i want to go that way. if anyone has any info or help i would greatly appreciate it. Thanks guys!


1999 2.4L w/ nitrous

Do some searching in the tuning forums. You will have better luck getting info there. And iirc the 99' s aren't covered with the gm reflash you will need an hpt tune.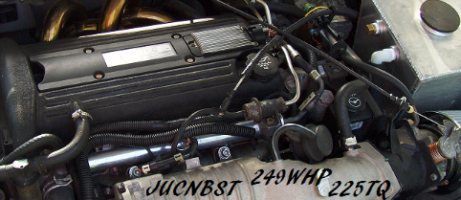 thanks man. i went ahead and ordered an hpt but now its a matter of either me learning how to tune the car, or having someone who knows what they are doing come over and tune it for me. lol


1999 2.4L w/ nitrous