Hey guys!
Well, the wife has decided to sell her car. Shes pregnant and with soon to be three kids, she realized her car wasnt going to be feasible. So im selling it. Here are the details.
2000 Z24 Cavalier Convertible, white in color, black top. Nothing is wrong with this car. Eco swapped motor and trans that have aprox 45k on them. The body has 130k on it. Has pw, pl, pm, abs, trac control, automatic trans, cd player (stock). Everything works in this car, except the ac. When I swapped everything I just never filled it up. Black cloth interior with red speckle, no rips or anything. The top is clean, no tears, rips, or rear window separation at all. The car is solid. A little rust starting to form around the drivers side door but its VERY little. This car needs NOTHING! It has a OEM carbon Fiber hood that I refinished last summer so the pics dont show it redone, but I assure you it looks 100 times better then it did. The pics are older ones of the hood so dont freak out when you see them. I also have the stock hood you can have! It does have a RKS Short ram, and a fart can on the back for the noise (the wife wanted one so I had one installed). Newer things on the car include: outer tie rod ends, alignment, front struts/springs/bearing plates, motor and trans, and a few other things I cant remember right now. Like I said the car is SOLID. It is in alot better shape then my vert ever was! She always kept it clean. All the windows work, and the top goes up and down electrically with out a problem. Great summer car. Im asking $3000 for it OBO. I would like it gone as we kinda need the money. Also, im willing to deliver the car up to 500 miles from Chicago with added fee. I have a clean and clear title for it. If you do want me to bring you the car, 50% of the price will need to be sent to me so Im not making a trip then you back out of the deal. I wont sell something thats crap. A few people here know me and have seen this car personally and can attest it is in as good as shape as im telling. My number is 773-801-8376 feel free to call or text me. I can send more pics of the car and vids if need be.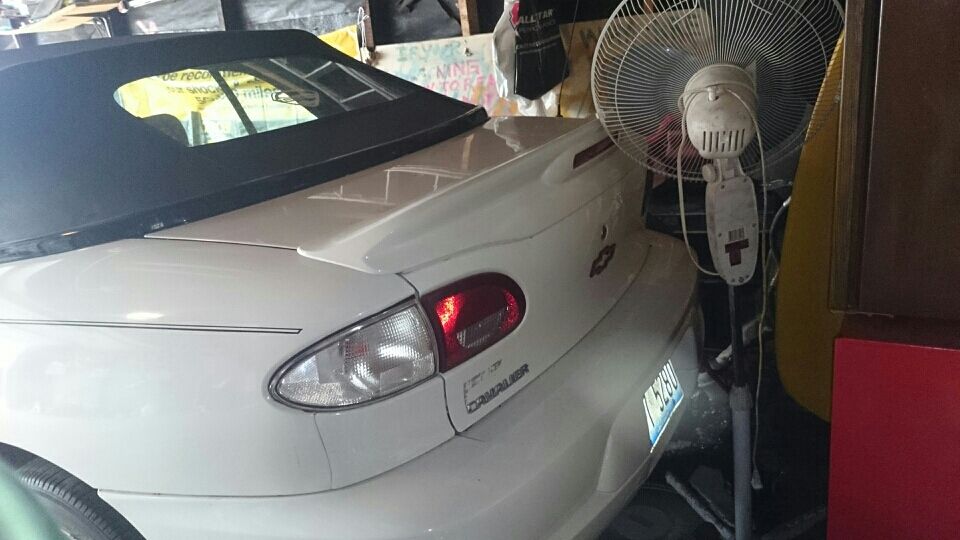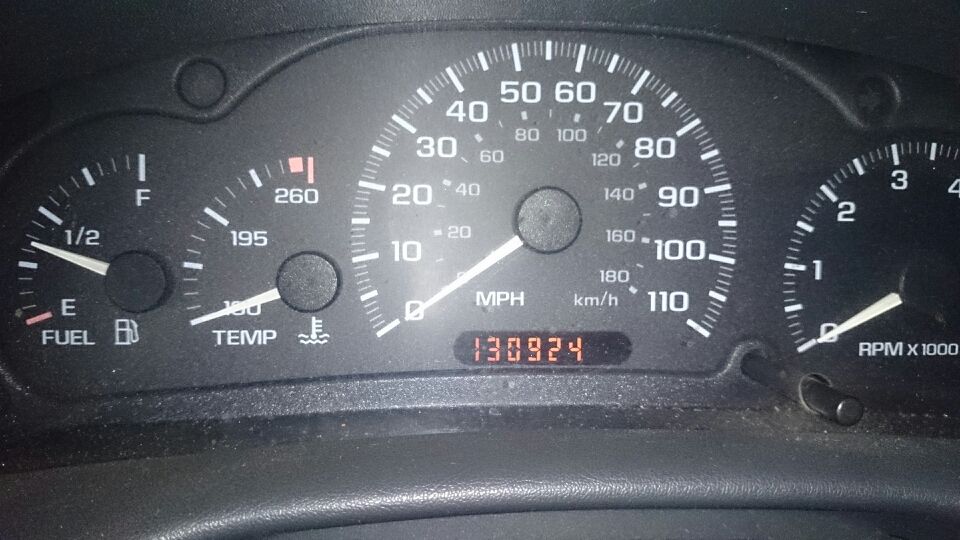 PRICE DROP!!!!! 2500!!!!!!!
Man great deal. I'd love to swap all my parts in this car but just don't have the time or the space. GLWS
"In Oldskool we trust"
I really just want this gone. It's taking up space in my folks garage that I could be using lol. I think it's time to park it somewhere with a for sale sign lol