Probably won't end up using them...
They are the 16" Maxxim Advance
225/50/16 Hoosier Quick Time Pro's.... They are pretty much a slick, 2 grooves to make them a radial is all.
They will clear the front Wilwood big brake kit!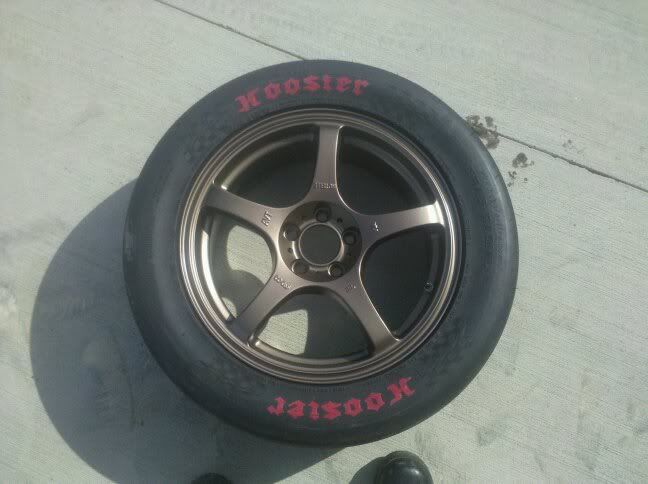 Any interest? If so, make me a realistic offer and we will talk!

Are they j pattern or NWF ?





"A car just isn't a car without a little blood, sweat, and beers." -- Shadowfire

Dang. I would be interested but can't use em.




"A car just isn't a car without a little blood, sweat, and beers." -- Shadowfire