3rd Annual Midwest GM-Tuner Gathering
May 21st-23rd 2010, Wisconsin Dells, WI
SPONSORED BY:
WI GM-Tuners Car Club
,
BoltZDesignZ.com
SCHEDULE OF EVENTS:
Friday:
1) Meet & Greet @
Riverview Park/WaterWorld
(5 PM and later)
2) Late night Supper (usually Denny's or IHOP, in the past this has happened around 11PM to Midnight)
3) Hang out afterwards depending on what time it is, or sleep.
Saturday:
1) Breakfast (you can eat at your hotel or plan on meeting up with some of us in the morning)
2) GM Tuner Car Show @ Riverview Park/WaterWorld (Arrive 10AM - Noon, voting from Noon - 1 PM, Awards announced @ 1:30 PM)
3) Local Attractions (Automotion car show/Go-Karts/Mini-Golf/Dells Ducks)
4) Supper (to be decided at the meet)
5) Hang out and Cruise (Saturday night is fun

)
Sunday:
1) Meet at Riverview @ 10AM, we can say goodbye to those who are leaving, and the rest of us can go mini golfing or whatever from there.
SPECIFIC SUB-EVENT INFO:
GM Tuner Small Car Show:
Given the smaller nature of our show, there will be 3 classes: Street Modified, Custom and Best of Show. The first two classes will have 1st, 2nd, and 3rd places.
Registration is free, and will occur from 10AM - Noon. If we don't find you, just ask around and you'll find us to get your number and window sheet.
Voting will occur from Noon to 1 PM.
Votes will be tallied and then awards will be announced @ 1:30 PM.
Lunch:
Lunch will be in a potluck format. We'll provide the grill, meat, buns, plates and silverware. Please bring your own drinks and anything else that you would like to enjoy or share!
T-shirts:
The shirts will be $17 a piece and this will be the only cost pertaining to our meet. If you want a shirt, please state your size (standard S, M, L, XL, etc). The colors available are
Black
,
Blue
,
Red
, and
White
. Shirts will be distributed at the event.
To order a shirt, please send
$17
and the following information VIA Paypal to
boltzdesignz@hotmail.com
.
SUBJECT: WI GM-Tuners Gathering Shirt
MESSAGE: Include your Screen Name, Real Name, Size, and Color.
If you want a shirt, please send your payment no later than [color=#ee4a2d]May 1, 2010.
ACCOMODATIONS
Click here for a list of Wisconsin Dells accomodations.
Click here for a list of Automotion Weekend Discounts and Offers.
The attendance list can be found in the main thread for this topic on the WI GM-Tuners forum by clicking this link.
--------------------------------------------
1990 Pontiac Sunbird
//
1995 Beretta Base
wish i was going to be home... that was so much fun the last time i went
I need to put in for the time off at work...
Where do most of you stay when your there? The price of a Motel or something is the only real concern I have.
The only thing is that I want to go to the bash.... soo I'll have to check and see if I even can.
Edited 1 time(s). Last edited Thursday, April 15, 2010 10:19 PM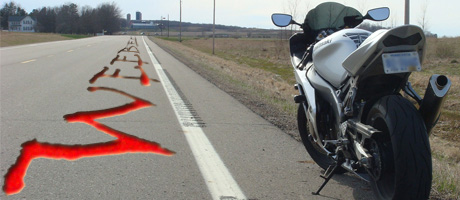 I usually stay at the Days Inn, but call around, some of those places are pretty cheap and prolly cheaper than the Days.
Yahh the Bash is huge so if you can't make this it's all good. See ya in the Dells if you do go, though

.
--------------------------------------------
1990 Pontiac Sunbird
//
1995 Beretta Base
Im really bad at planning lol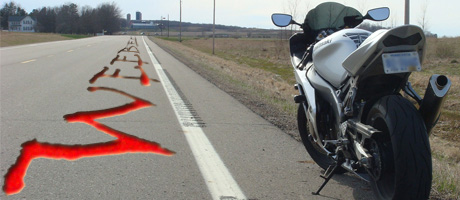 I'm really bad at checking this site...... I might be free that weekend, will have to see.
SPD RCR Z
-
'02 Z24
420whp
SLO GOAT
-
'04 GTO
305whp
RACER X
-
'78 Opel Kadett
W41 Swap

i am going to try to get it off work cuz it seems like it would be a blast