While I've been going through my garage I have parts that will never make it back onto the car I'd like to sell. I accept paypal and cash, if your paying with paypal add 3% to cover fee's. I will be willing to meet up to a small disctance from my home in the Western Chicago suburbs or ship via ups or usps.
Road magnet springs with boots $150
Carcustomgrills.com stock sized light weight pulley $70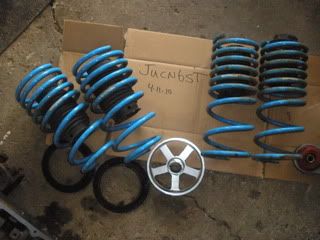 Stock fuel pump removed from my car last summer with 45k miles durring my racetronix's install $45
O.E.M. camber plates for Koni's -$75
Ecotec Coated Pacesetter heater with ball flange leak comes with new hardware-$100
Modified Grand Am GT arms with Poly bushings and new ball joints $300
B&M shift kit for GM 200-r4 trans- $30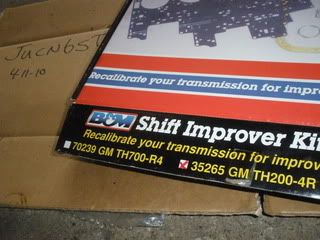 Craftsman tool box set-$100 Upper is 22w by 17.5h by 12d lowwer is 26w by 26.5 high by 14d
$250 I also have my brothers 2004 17inch avalanche rims
rims don't have center caps or lugs one wheel has curb rash
TIRES-p265/70R/17 Futura Adventure H/T's with 25-30% tread left
Crank-scrapers.com 2200 windage tray and scraper assembly $125
Tenzo R Rally seats with sliders and brackets...bolt them right in...$300 or $250 plus stock seats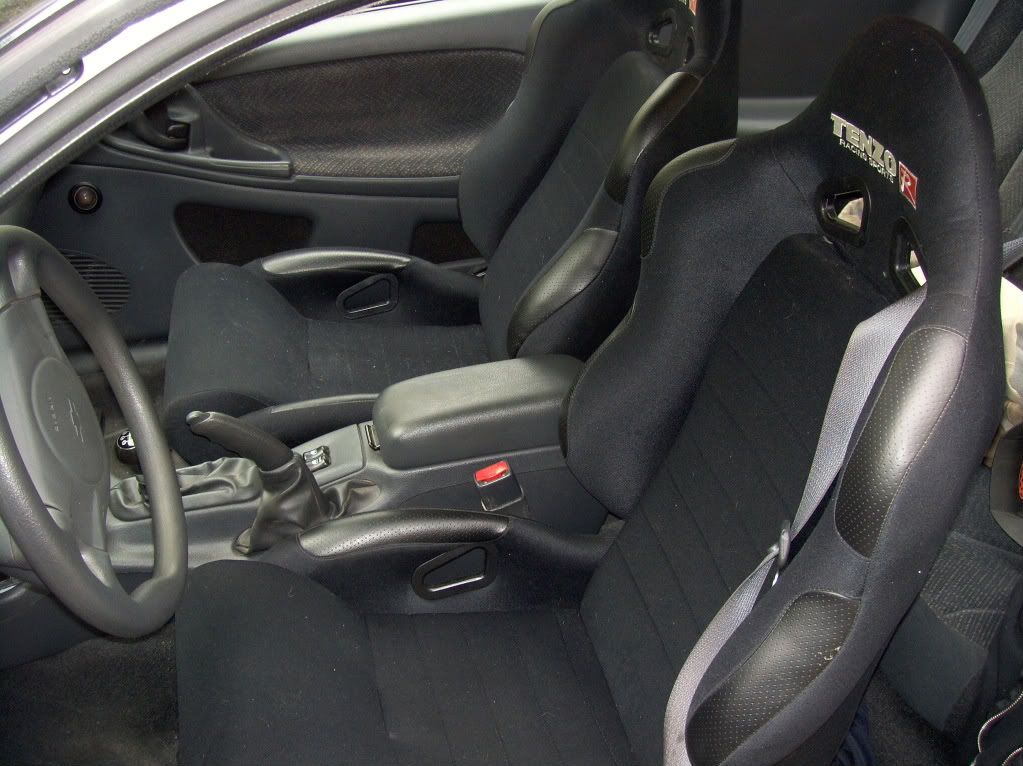 Thanks for looking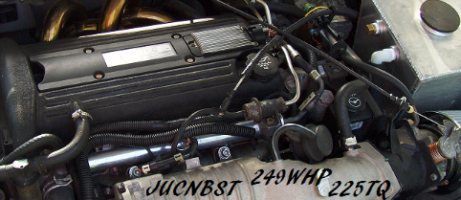 I would so have those seats if you didn't live 6 hours away!!


Hope is not a plan. Change is not a destination.

are those camber plates full stock replacements? if so i want them i can pay tomorrow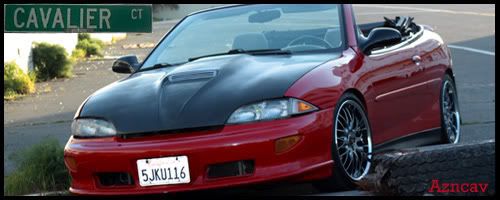 pm's sent to both of you.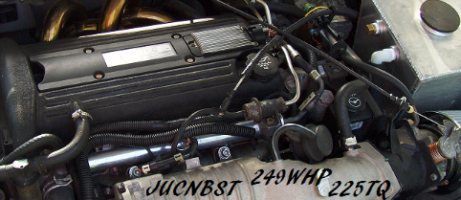 I'd like to get the control arms and the seats (if Derek doesn't take them), but am not sure when I will have time to come down. Maybe Sunday?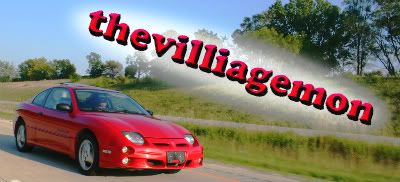 Are the camber plates sold?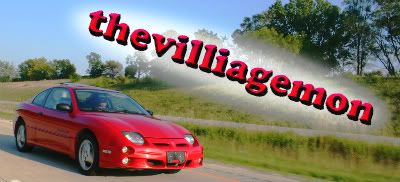 The camber plates are not sold and control arms are spoken for.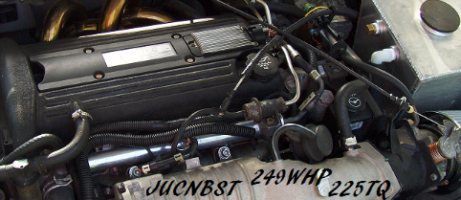 i'm interested in the seats.. i have stock black ones, where are you located?

Camber plates-SOLD
Grand Am Control arms-SOLD