Brake Fluid Res ($15)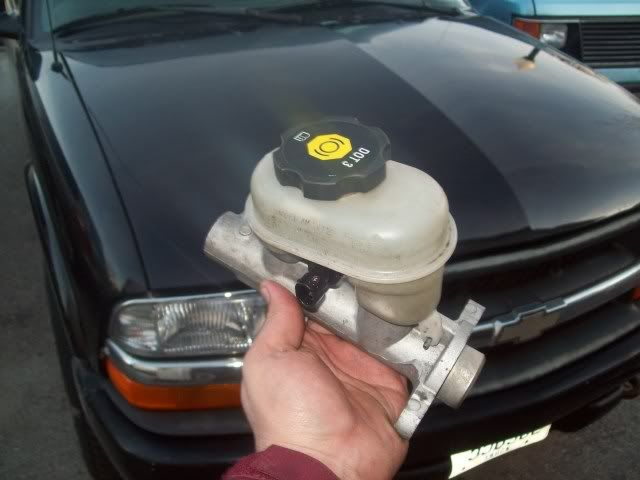 ABS Control Module w/o Traction Control ($50)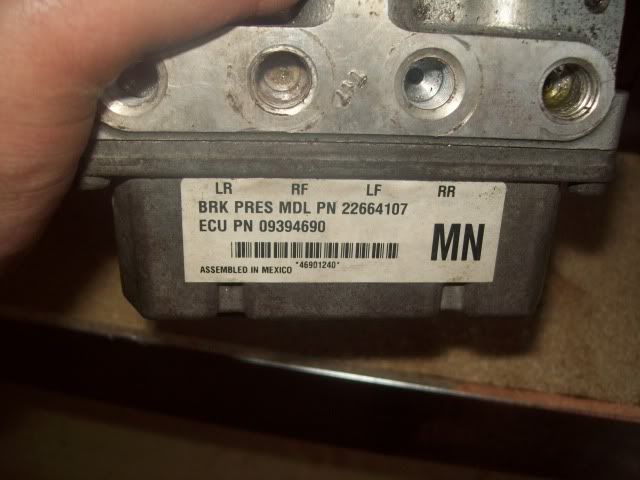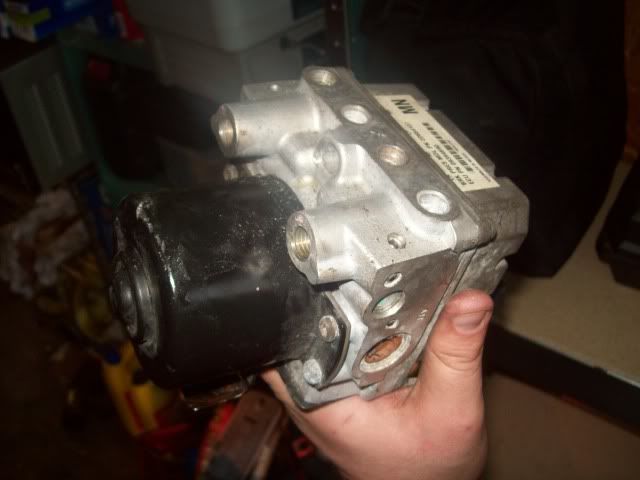 Brake Calipers ($50)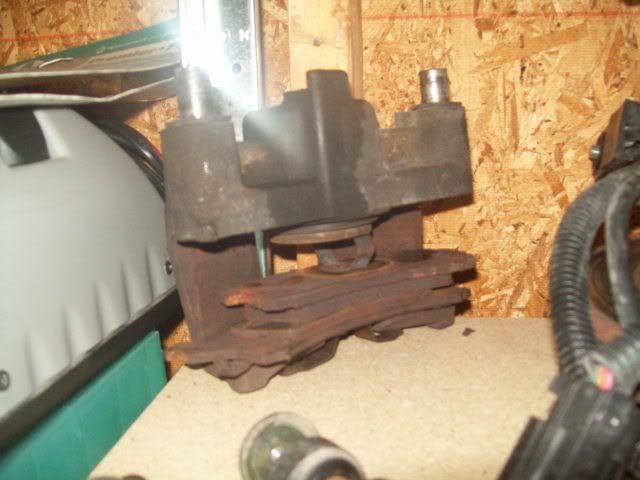 Headlight Arm Assembly ($5)
Lotec Triple Gage Pod Holder ($20) - Gage not included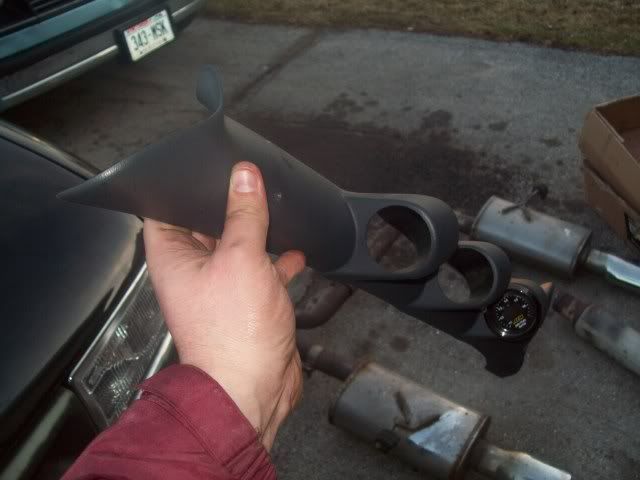 B&M Shift Plus ($40)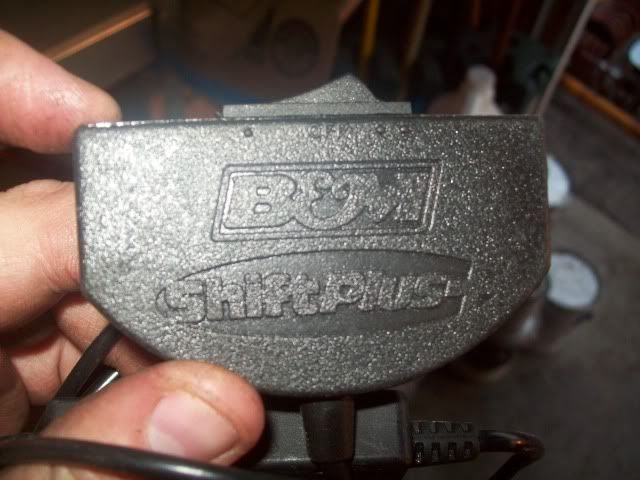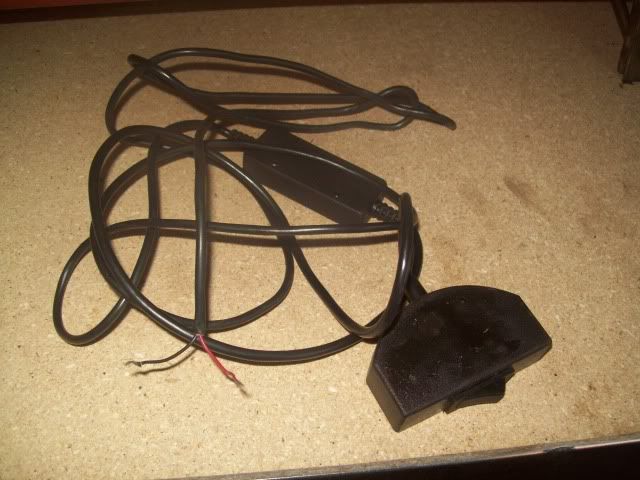 TTR Solid Transmission Mount ($175) - Used 6 months. Sat for 3 months of the 6 it was installed for.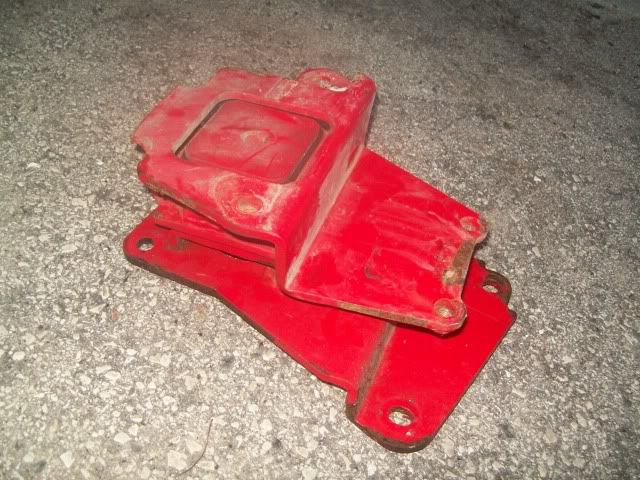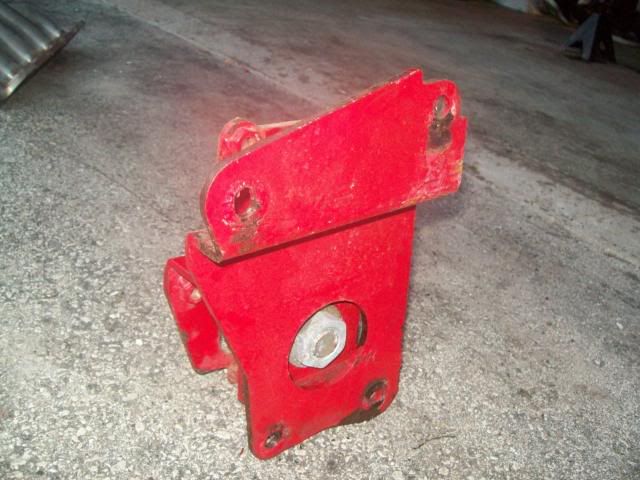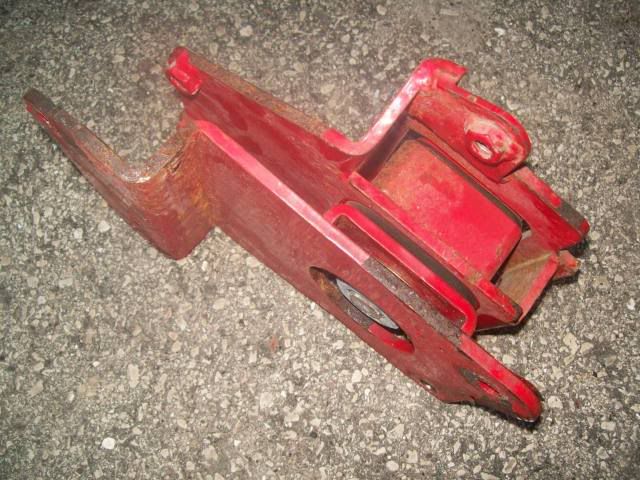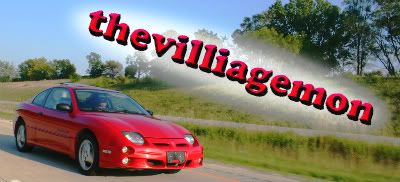 The Lotec Gage Pod, B&M Shift Plus, Headlight Arm Assembly, and the 3 Fuzion Tires are all pending sale.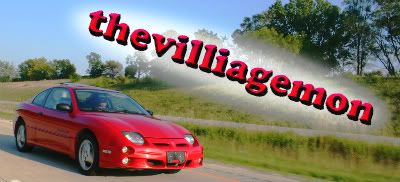 do you still have the gauge pod?

I call next on the Lotec Gage Pod and Headlight Arm Assembly , that is if you willing to ship
The Lotec Gage pod, headlight arm assembly, and Shift Plus are sold. The 3 Fuzion tires are pending sale at the moment too.
I have a wiper assembly arm that I'll let go for the same price if someone needs it. It looks newer than the headlight arm assembly, but I will get a picture up when I can.
Shipping is not a problem...except for the rims, which I won't ship.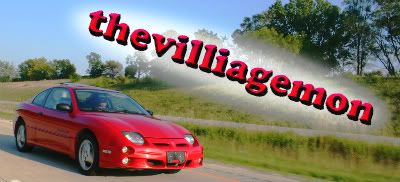 what year and tranny is the mount for
Its for the 3t40. If you have a 4 speed transmission the mount will fit.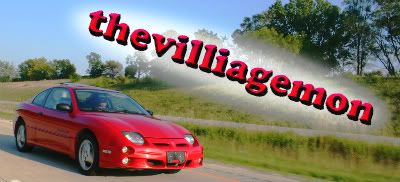 Well surprisingly no one corrected me when I said the 4 speed auto trans was a 3t40 when its really a 4t40.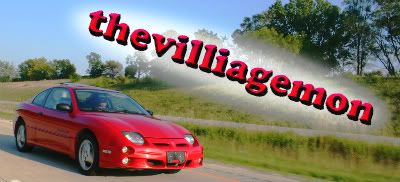 Price Change
Brake Fluid Res - $5
ABS Control Module w/o Traction Control - $5
Rims - $75
Trans Mount - $100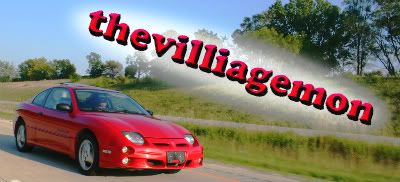 so a 2001 getrag 5spd wont work with it?
Nope...its has to be an automatic.