well some might know but i really am not on the site much but i use to have a 2002 eco cav. yellow. but sold that and now have a 2008 chevy silverado 5.3l flex fuel. was wondering if any one has ever done a tune one one? looking to get it done let me know.
C:\Users\Emilie\Pictures\12-31-2009\003.JPG
You will have to upload the pic to photobucket in order to put it on here.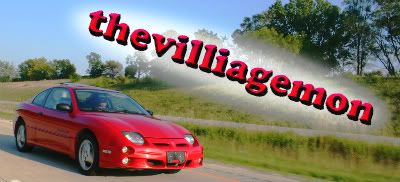 I did a minor tune to my Uncle's Silverado (6.0). Timing, rev, speed, and shift points. He loves it, but wants to do the Vette 1-2 shift siliniod to firm up that 1-2 shift.
SPD RCR Z
-
'02 Z24
420whp
SLO GOAT
-
'04 GTO
305whp
RACER X
-
'78 Opel Kadett
W41 Swap

I can do it mark call me!

sweet i cant wait. same number?
next sat. work? what time and where at if its good for u.
got a tune done yesterday from tom aka Wrench Monkey and it makes a big differnts thanks tom.