before i sold it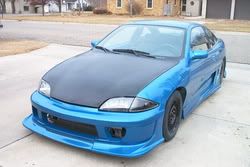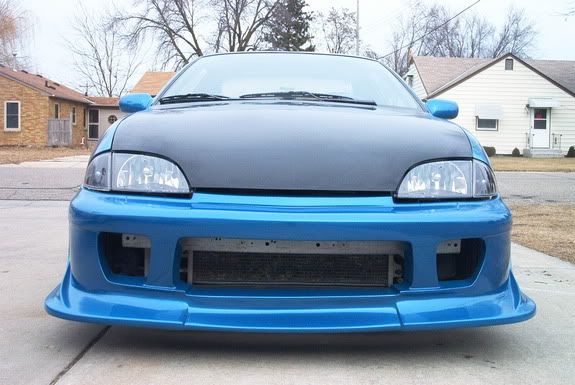 THIS IS WHAT IT LOOKED LIKE THREE MONTHS AFTER HE BOUGHT IT
rattle can green and black
it looks worse now, ill take some pics when i see it again
That is soooo sad.... I'm sorry to hear that.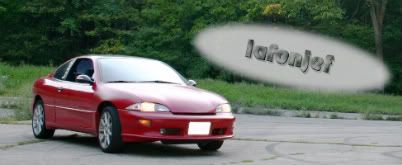 i"m only kidding, but to be serious. It WAS nice looking when it was blue.
both colors were ugly....... imo
SPD RCR Z
-
'02 Z24
420whp
SLO GOAT
-
'04 GTO
305whp
RACER X
-
'78 Opel Kadett
W41 Swap

Wholly crap I remember seeing the car around in both forms. I didnt know for sure that it was the same one though. I remember you telling me but now that I've seen the pic, I know which one it was.
Trust me guys if ya saw it in person you'de realize the insanity.