I need to get this stuff out of my garage.

Kyb Gr2 struts: $100 obo
Kyb front upper strut mounts: $50
Monroe rear upper strut mounts: $20
MdLd9 crank and alt pullies: $75
Aem alt pullie: $10
Bomz crank pullie: $10
Glow shift water temp guage:
Autometer nitrous guage: $60
I have NGK Afx wideband without the sensore: $50
felpro head gasket: $30

All the parts are brand new. Except the wideband
There is few more things i just have to go trough my garage.

Shoot me an offer, im looking to ger rid of these things asap


For pics go to photobucket and type in rollie785 and pics of the parts will be there

I need to sell these parts asap, car is gone dont have any use for em.
And please email at rollie785@aol.com since im not on here all thats much

AEM pulley, my crank and alternator pulleys shipped to 44057 OHIO...how much?
Is the alternator or crank pulley used? I may buy them back.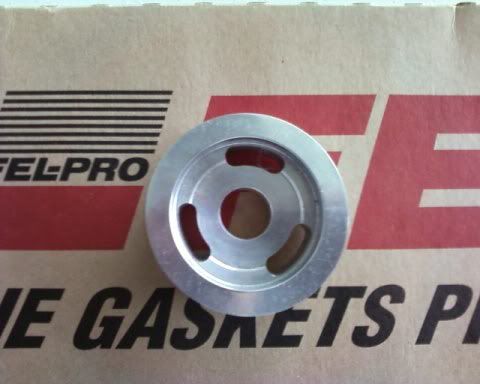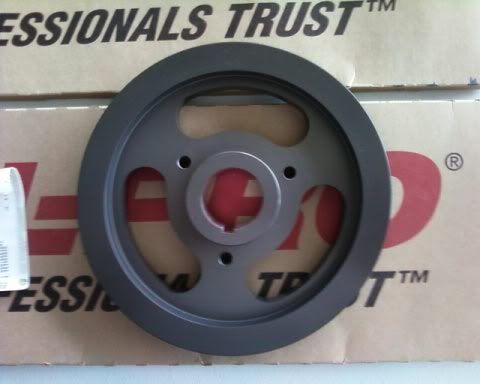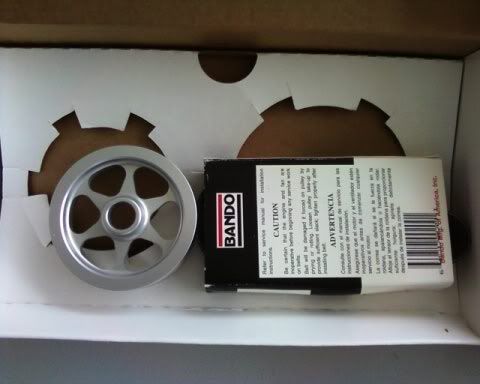 added:
would you take 100$ shipped for all three?
Edited 1 time(s). Last edited Monday, August 02, 2010 10:05 AM
All three pulleys are brand new. And yeah thats fine ill take 100 shipped. Let me know if u need the paypal info

Paypal will be sent Friday morning.
need the struts if they are still for sale. 37174