I have an RK Sport SS ram air hood fiberglass, that i bought from Jared in MA. Greyhound broke it during shipping, nothing too severe, i fixed the structural damage, but both rear corners are broken and i don't have any more patients for fiberglass work. asking 300obo. Prefer not to ship
PM' me or Email j_hartsook@yahoo.com
i put one thin coat of primer over the areas of exposed filler, other wise it is still in the gel coat that RKSport spays on before they ship it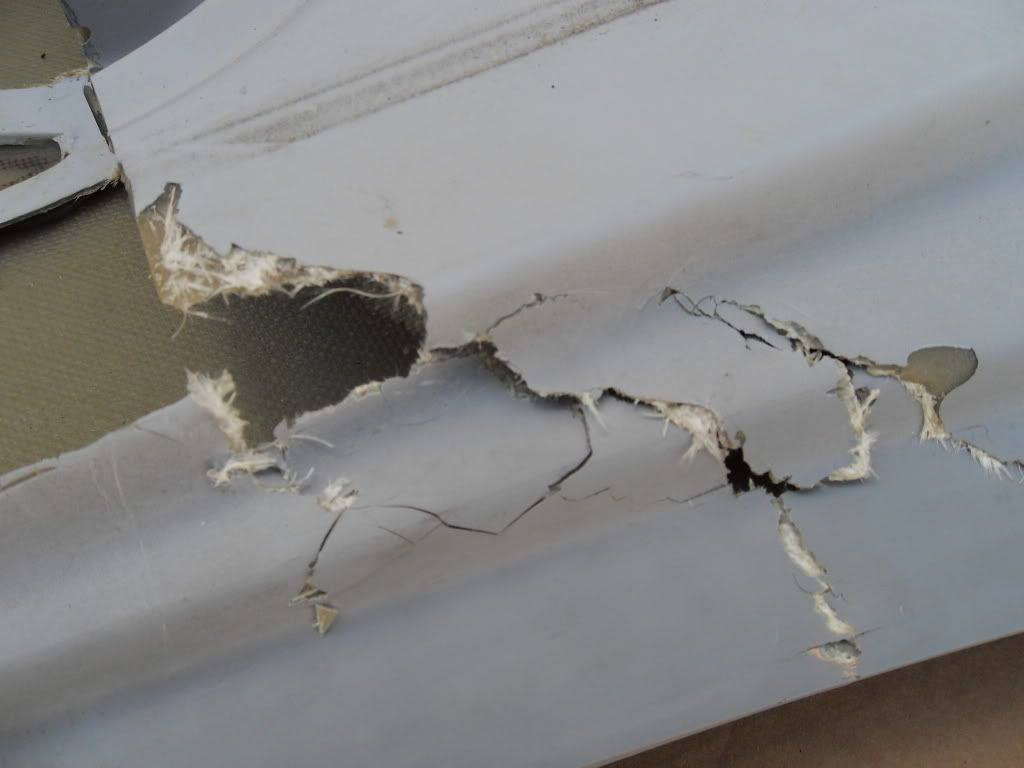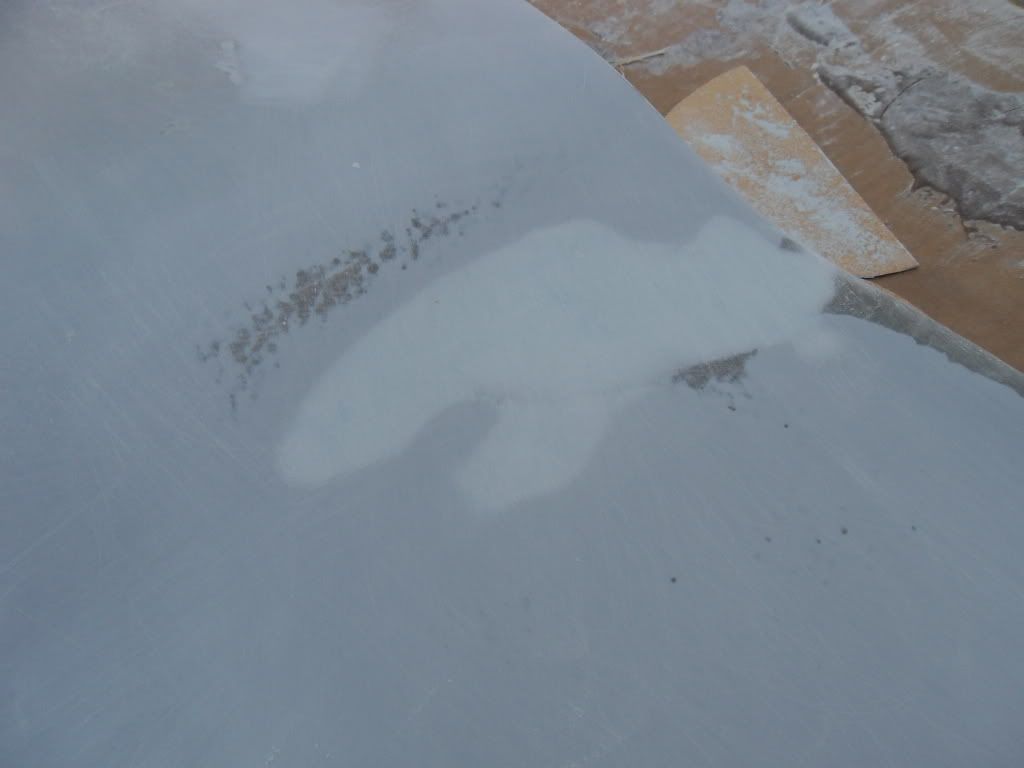 why is there a big section of the underside cut out?

5 YEAR ANNIVERSARY FREEBIE GIVEAWAY - CLICK HERE TO ENTER
What you know about Street Racing anyways? Only what Fast & Furious taught us....
SO EVERYTHING!
the guy that Jared bought it from did it, why, I dont know. Jared bought it from him and never used it.