hey everyone, I made some projection headlight for my car, they lok like this
was curious if anyone else would want me to make them.
about the headlights
my way isnt perfect, but it works great
the high beams dont work because of the way the 2000-2002 is wired, but the lows are still brighter the stock highs
the inside reflector of the headlight can be painted any color you like.
i will do the work free of charge, you pay for the kit i make the headlights,
i will even assist in the wiring of it all if your in the area.
i spent about 30$ at orielly's for other parts to hook it all up, accesory batery post's and such.
the kit i got cost 129+ shipping.
i have an extra set of housing i could sell for 20$ a set. (so your car isn't chillen without headlights for a few days.)
if you have your own headlights i can use them too!
lemme know if anyone has questions.
what else would you like pics of?

No pictures are showing up...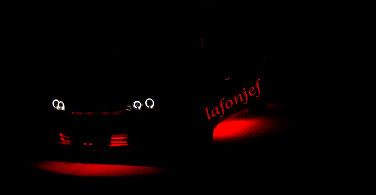 if you cant see them now, just go to my profile, i think you can look at them there
So where are you from and would you be able to do a set for a Sunfire? The lens would also have to be replaced since it has to be clear and not fluted like the stock one.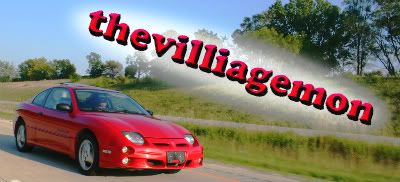 i live in minneapolis, and yes i prolly would be able to. what year sunfire do you have?

ive been looking around, and i havent been able to find any clear lenses for your headlights, i could probably grind down a set that are regular, but i cant guarantee they would be perfect. but, from looking, you could buy a set of projectors and put them in your fog lights without much hassle at all. that would be the way i would go if i were you.

i can still do this! i do labor for free! i actually just enjoy makin things pretty! haha! you pay for parts and shipping, ill make you some sweet headlights!

How about 03+ lights for a cavi

i can do that also, just need the parts! as long is the stock headlight has a high/low beam bulb originally, you can do bi-xenon projectors

I can't see pics....just red x's. how many sets of lights have you done so far?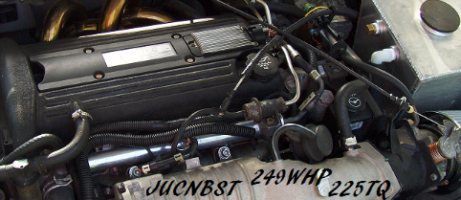 ive only done mine, so one set. but i learned a lot on the way, expecialy about wiring, and making the projector straight. but if you want to count how many times i re-did mine, about 3...

like i said im not a professional, but i can make headlights look professional