I came across this on another site. Figured you guys might wanna check it out

It's at Brainerd International so its not to far of a haul either.
Sick and tired of bench racing? Make your call outs and plan the grudges matches, July 16th @ BIR bring your car and your wallet!
Saturday July 16th:
Gates Open: 7AM
Tech Opens: 8AM
Drag Racing : 9AM – 6PM
Classes / Prizes / Schedule coming soon stay tuned to our events page for preregistration info and more details!
Forum Mods / Owners please contact Dan@maperformance.com to see how you can help better this event!

Meh if I had a car worth drag racing at the moment, wich I dont....
might be fun to ride down there and watch though.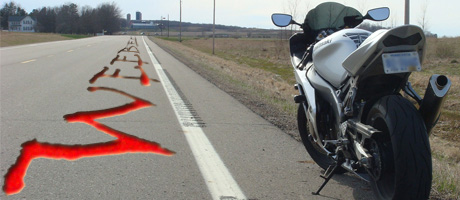 i will be down there to watch

i guess they dont make domestic sport compacts.

If it takes forever.... I will die trying. Underdog Racing
I get what your saying since virtually no one thinks of a 300hp 4 cylinder American car when they say domestic, (although they exist) but at the same time I dont know why your saying it.
The banner says "Import VS domestic" not "Sport compact VS Domestic"