I have been looking for a meet in minnesota but so far I have not had any luck. There is this car show in Osakis MN that I go to but there is not much of a turn out there for cavaliers. Let me know if you know of any meets going on. Thanks

Theres never a turn out for cavaliers at car shows around here. 90% of the people that would enter one in a car show are on this site and we dont do anything anymore LOL
We'll meet up every now and then but most the people that do things on a semi regular basis in the summer live in or near the cities and its during the week.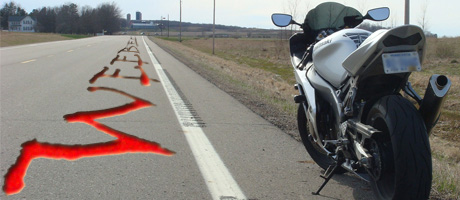 Yeah thats for sure ha. I have one friend that lives in St. Cloud thats a cavy owner but other then that all I really see here is honda. Theres a few others but not much. Yeah I am hoping to go to the gm tuner bash this year and make it down to the cities a few times to check it out.

i plan on trying to make it to carcraft with my cavy if im not getting deployed.
NICE car nick, looks clean. Got anymore pics?( engine)
Jason

USACi =>146.9db
14.88 @ 90.73MPH =>GM Charger, Motor Mounts, Catback exhaust
how come its not on the street anymore?

Nick posted a pick before of the modified engine bay with a supercharged 3.8 crammed in there.
Still cant believe he did it, I would love to see how that thing moves.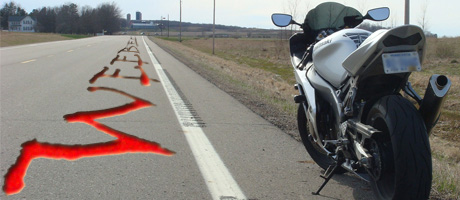 here you go. a pic of my engine bay for you.