Need trans for 04 ecotec 5spd asap ls sport please text 9203452924 if anyone knows of one

keep an eye out for 2000-2002 ld9 or ln2 getrags, they are the same trans you just have to swap the bellhousing......just an fyi so you can find one faster.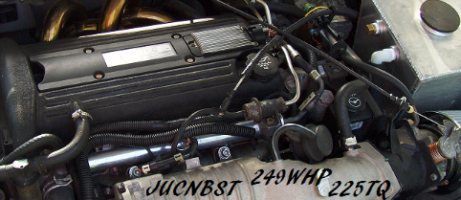 I have the 04 that was on the ecotec but I believe it is the synchro that went out. So I can get an 00-02 and swap the internals?

You could swap the internals if you wanted but your making more work for yourself........just split the case and put the eco bellhousing on the ld9 or ln2 trans....they are all getrag F23's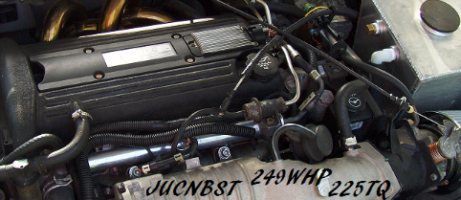 The ld9 is a 2.4 motor right?

I have one in my storage unit. Its still in the shipping wrap I believe. Was going to use it for a eco swap. I can sell it to you for $500. Super low miles on it. Something like 12K or so. I'll text you later tomorrow. Price somewhat flexible.