i have an:
03-05 cavi hood, genuine GM part $400 new - asking $150
03-05 aftermarket cavi front bumper $80 new - asking $50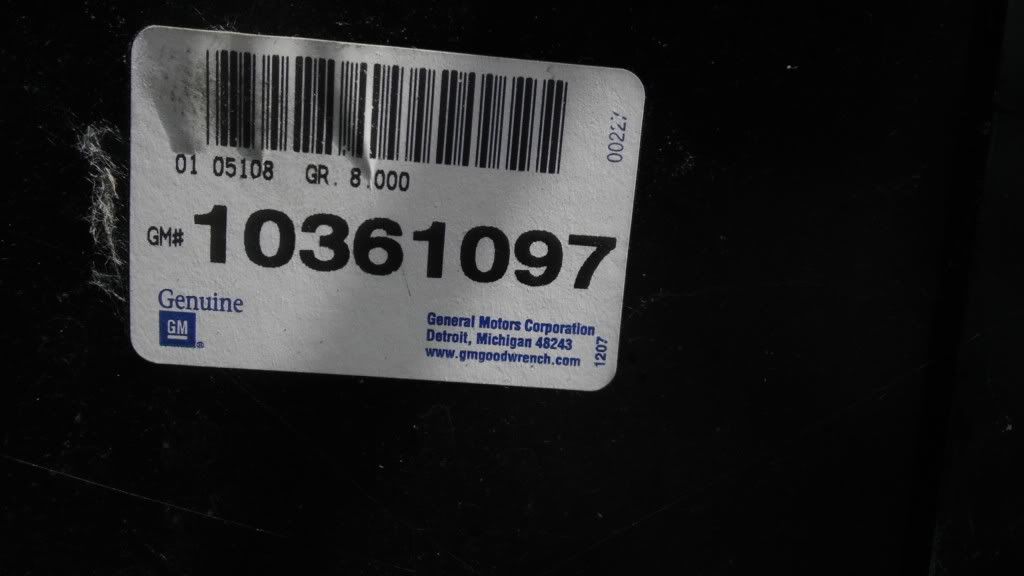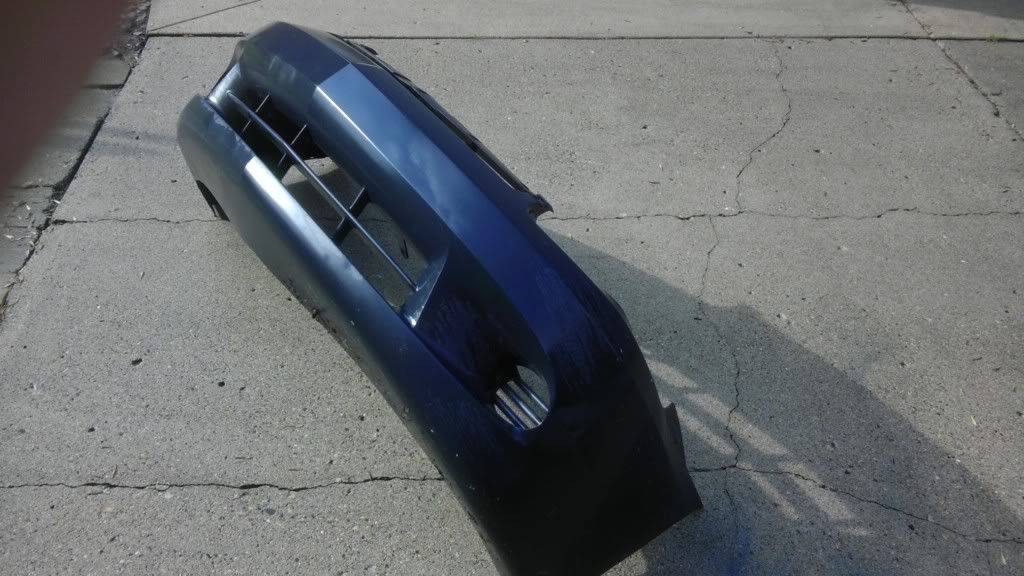 both are unpainted, i want them gone, will consider reasonable offers
pick up only
if only i had a cavi. i have a sunny

just found an 03-05 trunk lid with light bar and outer tails in my shed. 225 for all of it OBO
Ok, seriously this @!#$ needs to go. $150 for everything
Wow how has this not sold yet?! Gl with the sell.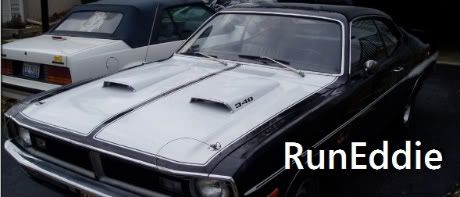 still for sale!!!!!!!!!!! All going to the garbage if not sold by the 27th