Asking only $5200 for a 2005 Pontiac Sunfire, 2 door, 5 speed car with 71953 miles. Vin# 3g2jb12f55s147019 Blue Metallic color, amazing gas mileage, 16 inch Z24 Alloy wheels, A/C, Power steering. Car is located in Otsego, MN
Full exhaust with a 4-2-1 header, high-flow catalytic converter, all 2.5 inch piping and a Borla muffler. HPTuned. Upgraded drilled and slotted rotors and Intrax lowering springs. Has a CD player and the battery has been re-located in the trunk. Smoked aftermarket tail lights, tinted windows, and plenty more.
This is an Ohio car so there is no rust and the car has not seen a Minnesota winter whatsoever.
This is a great car but I am headed back to college at the end of the summer and need to get rid of it because I will no longer need a car down at school. As of the recent storm a tree branch fell and put a dent in the trunk as you can see in the picture so I have reduced the price to $5200 from asking $6000 before. NADA value of the vehicle is $6175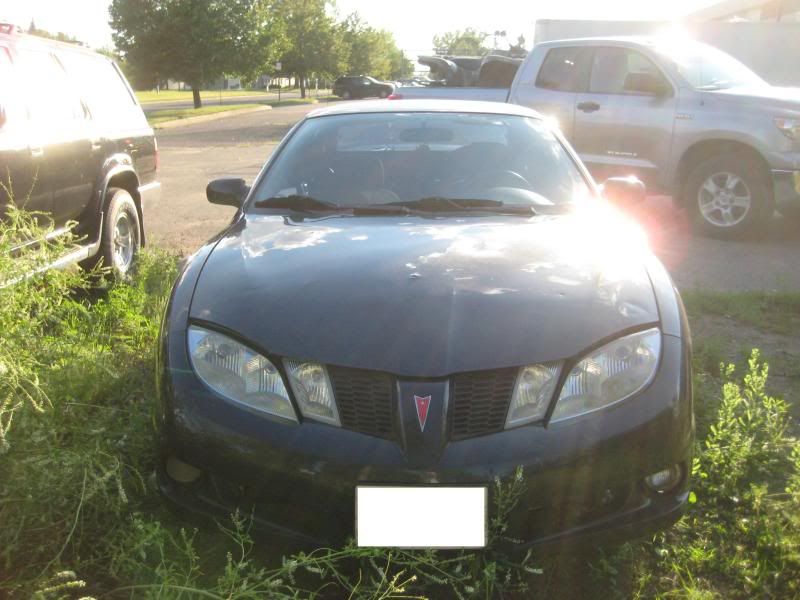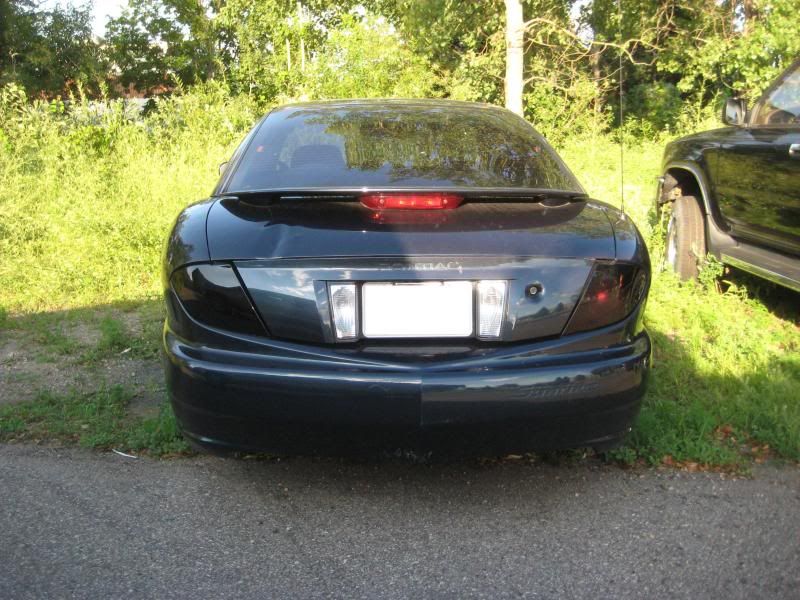 Im really needing this car gone so come check it out and let me know if you have any offer for me, I tried pricing it against higher mileage cars so this would sell quicker.

New price, need this car gone. $4900
Also i do have the GM supercharger kit for this car, would be willing to work a deal with the purchaser of the car.

got full insurance on it? park it in front of you parents house.

lol

5 YEAR ANNIVERSARY FREEBIE GIVEAWAY - CLICK HERE TO ENTER
What you know about Street Racing anyways? Only what Fast & Furious taught us....
SO EVERYTHING!
BoltZ DesignZ™ wrote:

got full insurance on it? park it in front of you parents house. lol
hahahaha i wish man. i need to get rid of this and my z24 asap. And believe me I do not want to deal with the insurance companies again, they love to dick you around hardcore.