Anyone know a place that makes j-body decals in minnesota? I would like to make a long decal for my back windshield. I tryed fast signs and did not hear back. Still searching the web for more places I thought other people found a place.
any graphix/ signs place could very easily get the image off the web and make it a sticker (:
Get Wrecked
thanks, or i was going to find a window marker and write it on
Window maker thats ghetto lol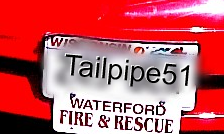 2000 Pontiac Sunfire 2.2L OHV
1993 GMC Suburban 5.7L TBI
Remember to get daves approval before having a j-body.org sticker made. It is a registered logo and reproduction without consent could be considered copyright infringement.


"Oil Leak ? What oil Leak ? Oh, Thats Just The Sweat From All The HorsePower!!"


I got JBI decals lol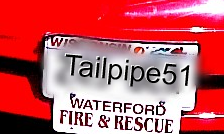 2000 Pontiac Sunfire 2.2L OHV
1993 GMC Suburban 5.7L TBI
Ah well haha and sonna wi gm tuners decal? Maybe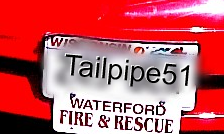 2000 Pontiac Sunfire 2.2L OHV
1993 GMC Suburban 5.7L TBI