Anyone have any stock or afttermarket ones they want to sell ?
Its for my 03 Z24. (Yeah its still rolling)
Let me know
Thanks
Borgs
BORGS? is that really you?
WAYDERS wrote:

BORGS? is that really you?
Pics for proof!!! lol....

J-Body Club of Ontario (JCO)
Oh its me, Still alive, Cars just rolling 300KM.
Just did the front brakes/rotors last weekend and replaced passenger wheel bearing.
What a PITA to get the old one out but it was worth it
So anybody got some shocks or am I off to Parts Source ?
I have a pair but they are very blown. lol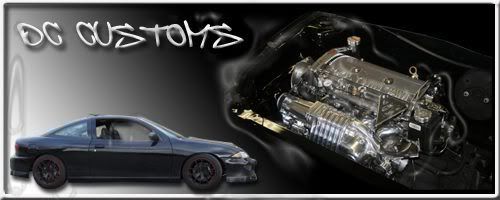 I think i still have a pair kicking around (will need to double check) They were in good working shape when removed. Not sure what they would be worth. PM me if interested i guess


_





Now with northstar V8, IRS, 20's n 22's