Got into a bit of an accident and am in need of a new bumper. I'm located in Milton, ON and will be willing to pick up within a resonable distance. Colour doesn't matter. Let me know what you've got. Email is autobotz24@hotmail.com

Among the winners, there is no room for the weak
guy selling sides and rear in classified... maybe we split shipping and i get the sides?

13.22 @ 105.2
why do you want another rear micah?
Read his post rich. He got into an accident. His is damaged.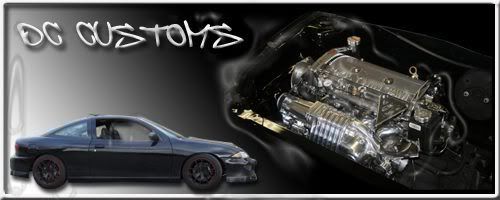 that wasnt there when I posted darren thats why I asked it just stated he wanted a new bumper and to pm him
It must have been, OP isn't premi, so he can't edit lol
want your old rear... with teh brackets.
WANT for winter fun times.

Got one from Bertiespeed.
This thread can be deleted

Among the winners, there is no room for the weak
that was fast I have looking for one for 6 months and nothing