YES, I was sitting in my basement, and felt my chair slightly moving. I got up and was all like 'wtf I must have imagined that'. But now I know it was real haha

i felt it at work here my chair was shaking and i was like wtf to the guy beside me and he looked at me like i was crazy till he went on facebook and got a text from a friend


www.durhamjbodies.com

woke me up
Full Urethane Wings West Big Mouth Kit For Sale!
Felt it here at work.
5.5 on the Richter scale originating in Quebec.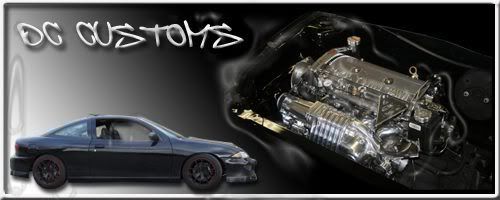 didn't feel it at work in Scarborough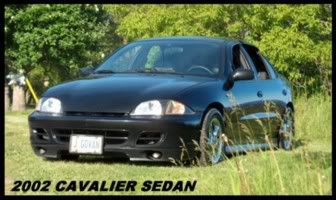 I felt it, I was working outside about 25ft in the air on a ladder, I'm just happy the ladder didn't fall. Scared the crap out of me though.

I personally didn't feel it, but all the highrise buildings around me were evacuated. Up in Sudbury

M62, 42's, ZZP 3", ZZP S3 H/E
214whp 190wtq
I was sitting on my couch, and I just thought it was a typical blasting at the St. Marys cement factory. Just seemed to last a little longer than usual. Nothing really shook though, I could just feel myself moving a little.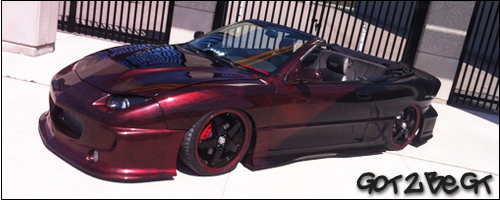 BUY MY SAAB TURBO SETUP! -->
http://www.j-body.org/classifieds/detail/61091/
i work on the 11th floor our building was moving about a foot. scary stuff. and i was in Kitchener

didn't feel it at all but i was in park hill on an articulating boom lift those things move just by wind

my wife never felt it but apparently someone 2 blocks from her said her house was shaking i think the lady saw it on TV and said she saw it she was crazy



JBO since July 30, 2001