Hey everyone, seeing as I may have a good paying job soon, Im looking for someone who fully knows how to do an ecoswap on my 98 Z24.......let me know!

sunfireGTP.

M62, 42's, ZZP 3", ZZP S3 H/E
214whp 190wtq
I can do it, start tracking down a donor car.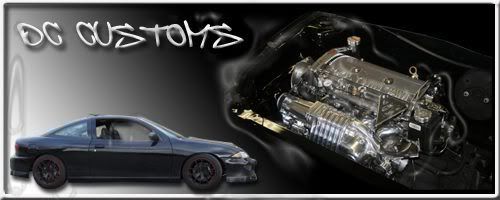 Yeah I have a 2000 Grand Prix GTP here but I like the Cav better.....so I want to eco swap and then Saab turbo.

atta boy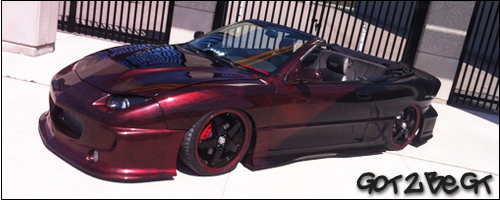 BUY MY SAAB TURBO SETUP! -->
http://www.j-body.org/classifieds/detail/61091/

and plus no one remotely around here has a boosted J-Body......people will be like wow that thing is turbo??!
SC the eco....I hear they put out more power then the saab turbos :p

M62, 42's, ZZP 3", ZZP S3 H/E
214whp 190wtq
I have a Supercharged car in my driveway

I have never owned a turbo'd car and love the sound of spooling and absolutely love the BOV sound. More then supercharger whine

PM'd you Darren and no reply.....also I have a 5 speed, power sunroof, windows and locks, so would i have to find a donor car with power sunroof, locks, doors etc because im sure you gotta rip every wire out of the car correct?

Ofcourse I hadnt replied, I JUST got it!