as topic states...................... looking for the full exhaust from the exhaust manifold flange all the down to the muffler...need all hangers and o2 sensor.

**Please let me know what you have and how much you asking, also leave me where you are located and phone number**

Thanks in advance.

Might help to let us know what engine you have first...
I have everything from the header back (including the expensive o2 sensor) for a 2.4L.
Located in Bowmanville. PM me if you want more info/details...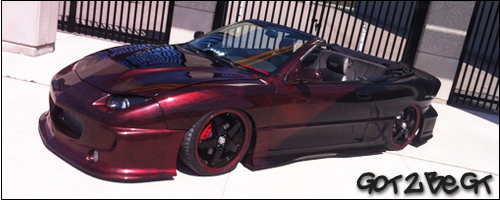 BUY MY SAAB TURBO SETUP! -->
http://www.j-body.org/classifieds/detail/61091/
hahaaa.....sorry guys....lol

2.4L 2001 Z24

thanks for mentioning that

PLEASE DELETE>>>>>>>>found one.......thanks Got2BeGT

No prob man. Let me know what ends up happening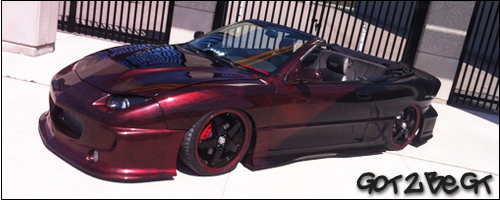 BUY MY SAAB TURBO SETUP! -->
http://www.j-body.org/classifieds/detail/61091/