i need a low km tranny for my 97 cavalier z24 5 speed and a clutch kit cheap. If any one has one for sale pm me plz.... need it to be in the kitchener cambridge area thx

I have a tranny and almost new stage 2 clutch kit. But I probably wont let it go for as cheap as you want it for.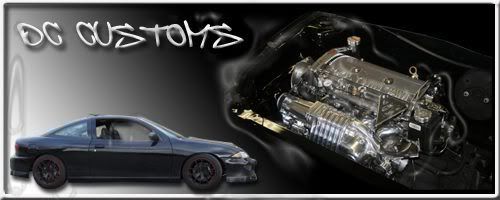 how many kms are on the tranny and what u asking for the tranny and clutch??? Where u located

Toronto, 98k on the tranny, 1k on the clutch.
$600 for both.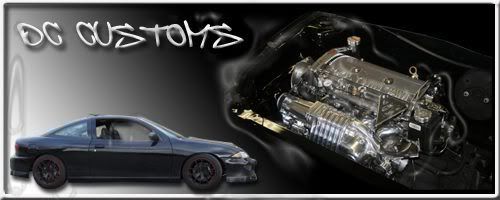 anyone else have a tranny or have gtpsunfires cell number