as the title states i am in desperate need of a set of new or used already installed aarms with urithane control arm bushings. Plz email me or txt me 1 519 998 9408

im still in need of a set of control arms with bushings or a set of new urithane bushings in a box plz email me or txt me at 519 998 9408 plz

This might be a new concept for you but shopping at the retailers that support this site might help you a little faster them hoping someone has these laying around.
Here you go
Edited 1 time(s). Last edited Sunday, September 19, 2010 3:45 PM
Disclaimer:
Dey see me Trollin' Dey hatin' for trollin dey trying to catch me ridin dirty.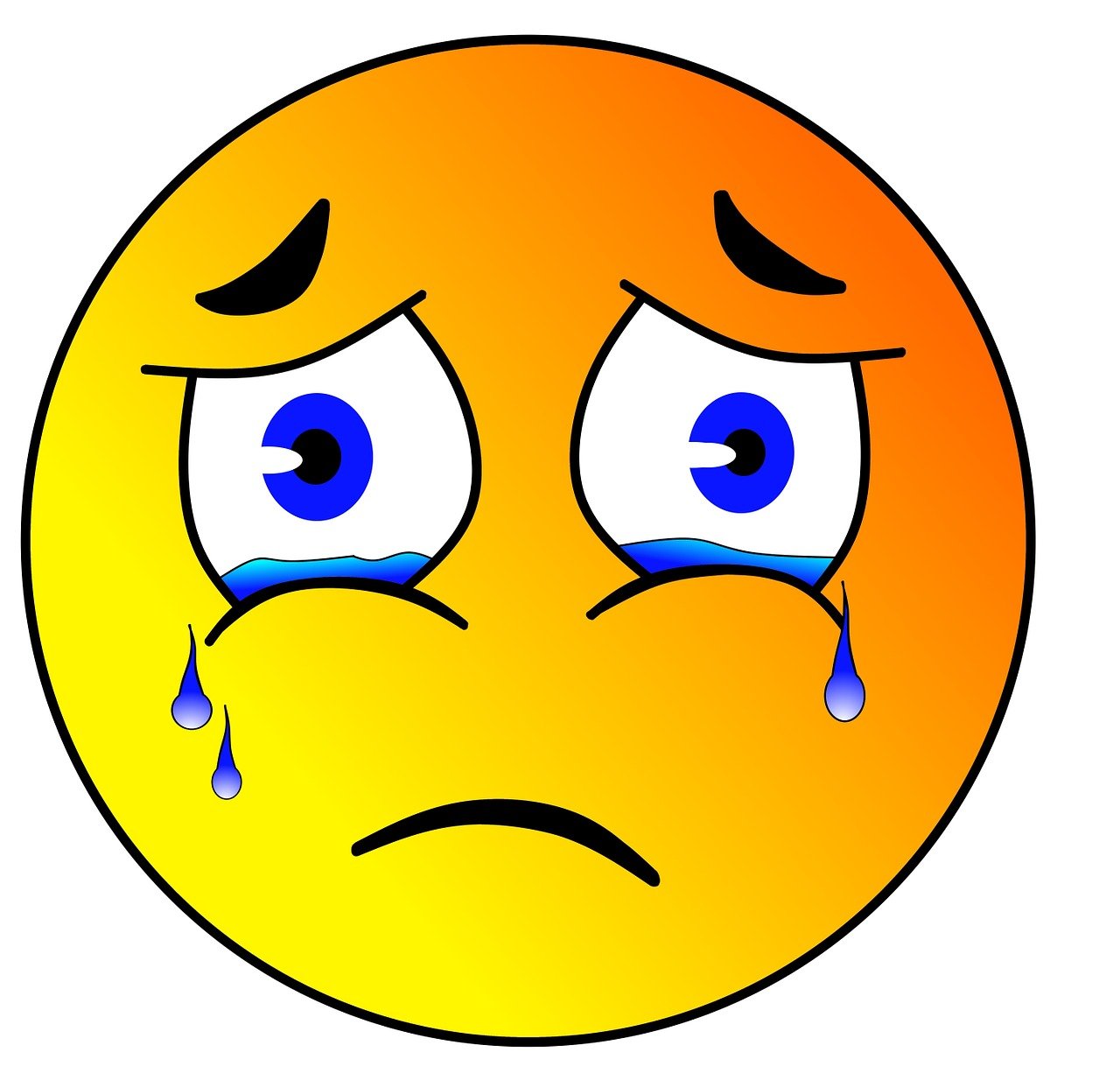 i will have a set installed on my car that i may be sellin this winter but i don't know for sure depends if i find the n body control arms



JBO since July 30, 2001

yes it is easier to buy new but just checking if anyone has a set already installed saving time and effort of burning the old bushings out and pressing the new ones in or if anyone has a set of bushings kicking around. I am really in desperate need of a set as i have no bushings left in my control arms. If anyone has some plz let me know thx

theres no burning required when you have the proper tools to install and remove them but not everyone has a press



JBO since July 30, 2001

That's true I don't have one and I think burning them out is fast done it many times.

im still in need of a set of control arms with bushings or bushings in a box plz let me know trying to get the car ready for the jco meet and cruise in milton.

Wow dude, seriously, spend the money on new ones, THEY ARENT EXPENSIVE.
Do I have a brand new set in a box? Yup.
They for sale? Nope.
Where did I get them from? TTR.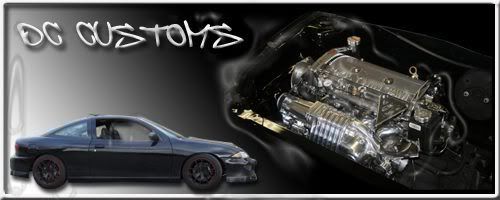 I know they are I don't have a credit card to order them and Canadian tire an part source want it all for 80 bux so I'm trying to save

THEY ACCEPT MONEY ORDERS FOR CRIST SAKES!!!!!!
Underdog Racing