as topic states......................

Please pm me what you got and a price with your contact info.

Thanks in advance.

anybody has anything? still looking....hope to find a RK Sport type J or Bomex rear bumper.

I have a drift front in fiberglass. Small crack in the fiberglass. Unpainted.
Take it for $50.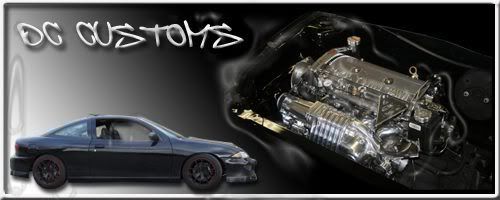 Oops, nevermind. Didnt notice that you are looking for a rear.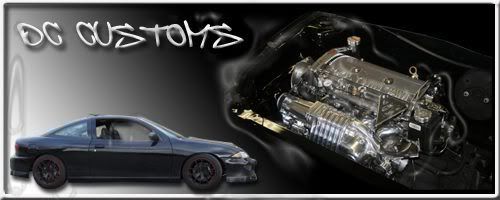 I have a bc2 fiberglass rear has a small crack easy fix if you want it 100$obo text me 519-564-4866 or pm on here works too.