Yhandor wrote:

Id be interested but I live near London, Ottawa is wayyy too far
Im gonna go ahead and call bull@!#$ on that one.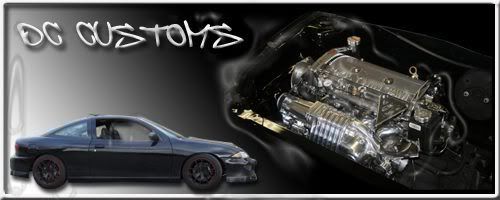 Agreed. A few hours away and you could have the "Car of your dreams" ish.

Sorry to come to the part late. Is the car still available ? Can you send me pics and details if it is?
Thanks.