looking for a replacement set asap, insurance is paying me for them, seeing if anyone wants to sell before i buy off ebay,
will take just outers, or just even the passenger side outer if someone has them / it.
let me know.
thanks.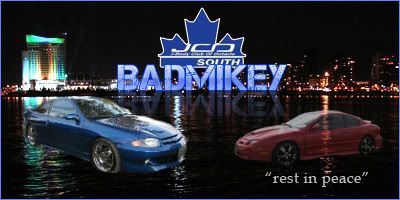 "If you have no clue what's going on... STFU!"