i have a older style LO intake manifold cleaned and painted red with the throttle body painted black and cleaned with new intake gasket and tb gasket. asking 70 bux located in elmira 20 min from kitchener i have pics i can send if u give me ur email

HAHAHAHAHAHAH!!!
Nobody would spoon feed you install instructions so you decided to sell!
Gold Jery GOLD!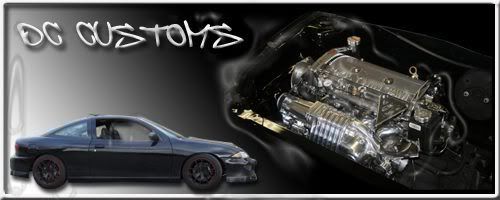 oh darren your post's are priceless!

i know how to do the swap now i just dont think its worth the cash or the time to convert it over so im selling it cuz i have no use for it